Opportunities
Pierce Manufacturing, a subsidiary of Oshkosh Corporation, offers great career opportunities. People are rewarded for results. Competitive benefits are just part of the package. Pierce, along with Oshkosh, continually invests in team members through training and education. Advancement opportunities span the entire corporation. Positions are available in either Appleton, WI or Bradenton, FL.
Pierce performance never rests, never tires, and never dials back the intensity.
People
It's the best investment we make. At Pierce, people are the foundation of our business and we strive to create a diverse People First Culture: a culture that empowers team members, inspires collaboration and prioritizes personal and professional development. At the end of the day, committed people is what makes the whole experience, a Pierce Experience. With a career at Pierce you can expect:

Entrepreneurial Spirit
Encouraging initiative and rewarding progressive thinking

Hands-On Approach
From the assembly line to road testing and behind the desk, we develop and mentor all products and team members.

Foster Teamwork
Everyone works together towards a common goal

Respected Leaders
Dedicated, intelligent people who accept nothing less than perfection and treat each other with dignity, fairness and respect

Customer Focus
Providing outstanding value to our customers is the only road to long-term success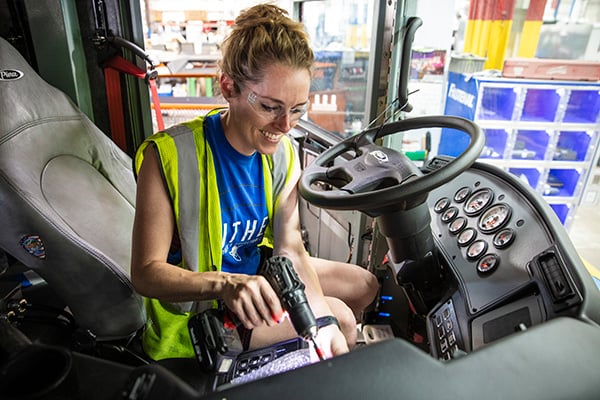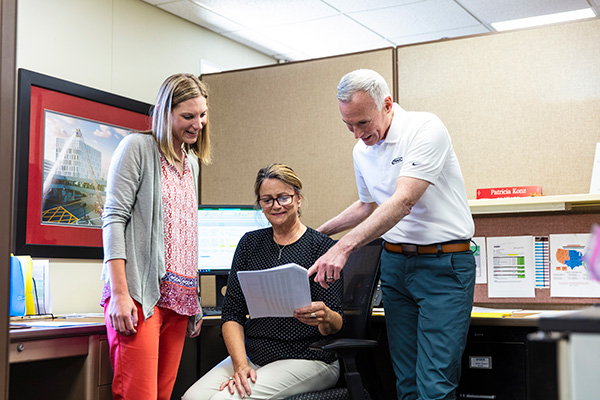 Benefits
We do everything we can to help you and your family thrive - physically, financially and emotionally.
Physical & Emotional Wellbeing
Comprehensive Medical, Prescription, Dental and Vision Insurance
Wellbeing Program
Company Paid Basic Life Insurance and AD&D Insurance
Voluntary Supplemental Life Insurance
Company Paid Short Term Disability Plan
Long Term Disability Plan
Confidential Team Member Assistance Program
Flexible Spending Account
Financial Wellbeing
401(k) with Immediately Vested Company Match

Additional Age-Based Defined Company Contribution to 401(k)

Team Member Stock Purchase Plan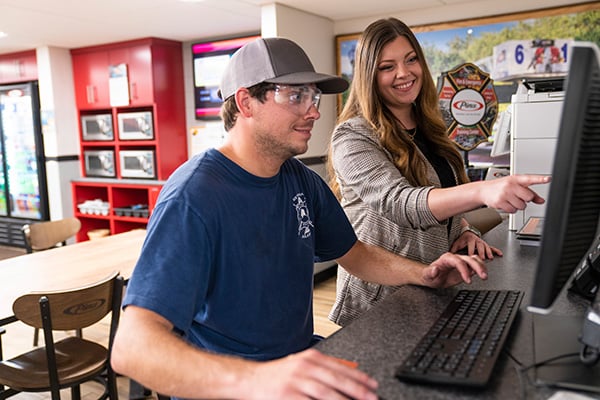 Training & Education
Helping team members discover their full potential is one of the many ways we make a difference in people's lives.
Pierce Training Center
Our curriculum through the Pierce Training Center offers new and existing team members an immersive training experience including hands-on training, module training and real-life simulations.
Education Reimbursement Program
Gain up to $10,000 per year of educational assistance for completing courses towards an Associate's, Bachelor's or Master's degree.
Internship Program
Pierce offers a robust internship program that focuses on fostering young minds and allows students to develop the skills they'll need for a successful career at Pierce, and beyond.
Ongoing Training Opportunities
From leadership to hands-on skills training, such as our Electrician Training Program, Pierce offers a large variety of training opportunities for team member growth and advancement.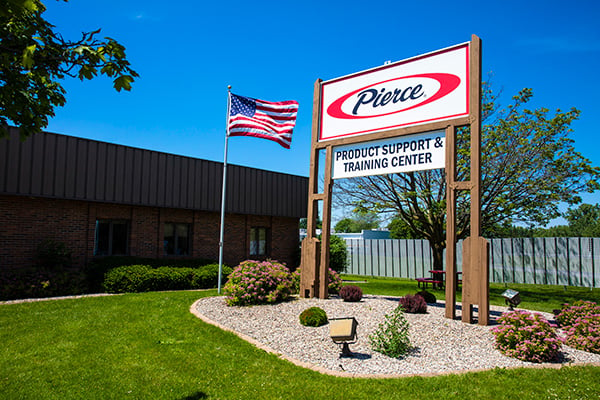 Employment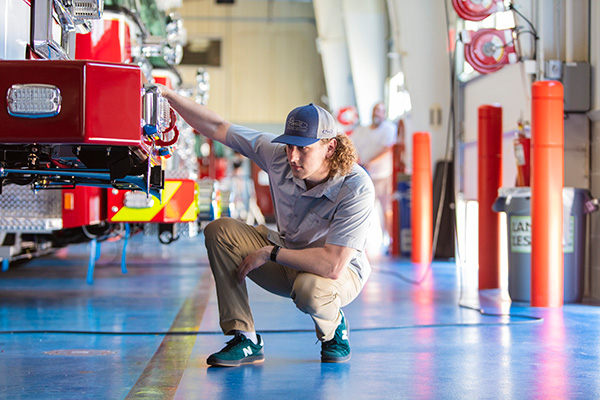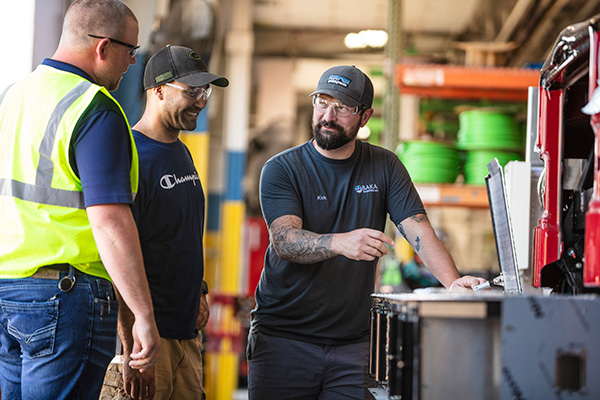 Equal Opportunity & Affirmative Action Employer
Pierce Manufacturing is an Equal Opportunity and Affirmative Action Employer. Pierce Manufacturing will provide equal opportunity to all individuals without regard to race, color, religion, sex, sexual orientation, gender identity, national origin, disability or veteran status. Information collected regarding categories as provided by law will in no way affect the decision regarding an employment application.
Pierce Manufacturing and Oshkosh Corporation are committed to working with and offering reasonable accommodation to job applicants with disabilities. If you need assistance or an accommodation due to disability for any part of the employment process, please contact us at: 920-502-3009 or corporatetalentacquisition@oshkoshcorp.com