Different lengths. Different mounts. Even different materials. But the same commitment to safety & performance.
Overview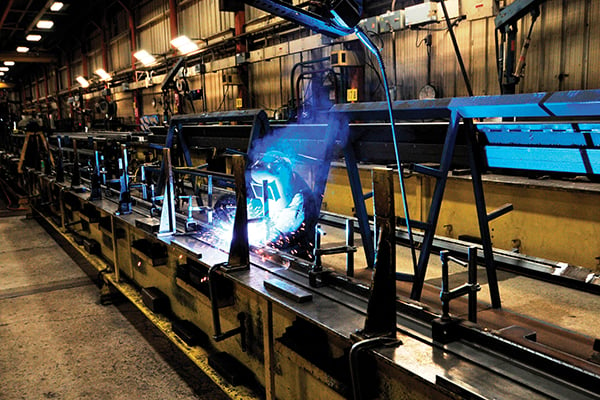 You use an aerial in risky situations. You need a ladder or platform that you can be absolutely sure of. It needs to perform safely. Repeatedly. Run after run. Year after year. Even in the worst conditions.
Both safety and performance start with engineering. The industry's finest product development team is always working so you can do your job safer and more effectively – whether that means rescuing someone from an 8th story window, putting a ventilation team on a roof, or setting up a master stream for a defensive operation.
We build every Pierce aerial at our own facilities where we can keep an unforgiving eye on quality. Exhaustive tests are conducted including finite element analysis and modal analysis to make certain our aerials meet or exceed all NFPA 1901 standards. And after we test it with our own engineering team, every Pierce aerial is also third-party tested and certified to the stringent Type I requirements by Underwriters Laboratories, Inc.
Standard Aerial Warranties
3-yr aerial hydraulic cylinder seals
5-yr aerial hydraulic cylinder structural
5-yr multiplex electrical
10-yr aerial waterway
20-yr aerial structural
Configurations
Comparisons
{{index}}
{{index}}