CERTIFIED: ISO 9001-2015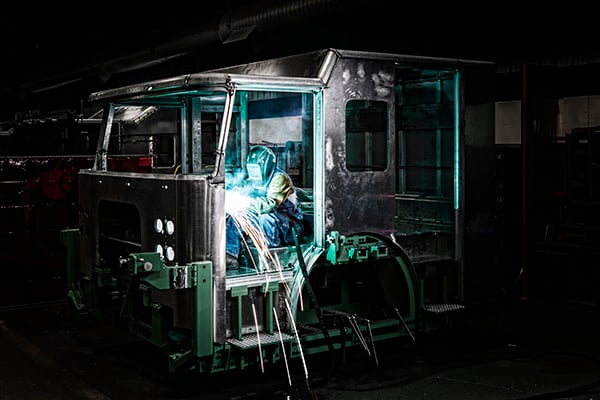 Pierce Manufacturing was the first single-source manufacturer of custom fire apparatus in North America to achieve ISO 9001 certification. Pierce has achieved ISO 9001-2015 certification — which covers all aspects of our business, from engineering and manufacturing to customer service.
Commitment to the highest quality
ISO 9001 certification demonstrates a company's commitment to quality. Certification gives you added confidence that you're buying from a manufacturer dedicated to quality products and services. Plus, you know that quality systems stand up to independent, third-party verification.
Proof of excellence
Certification provides customers with evidence of a company's internal discipline for quality. To keep their ISO 9001 registered status, companies are re-audited twice per year to prove they are maintaining good practices. Improved quality systems. ISO 9001 certification further assures customers that a fundamental quality system is in place. It's a solid foundation for continuous improvement. Why not work with a company that's always striving to get even better?
Customers can count on consistent, repeatable quality
Improved quality in supplied components. An ISO-certified manufacturer, like Pierce, accepts nothing but the best from its suppliers. Pierce asks its suppliers to meet many of the same stringent quality requirements and works with them to improve their quality systems as well.
CERTIFIED: UL/ULC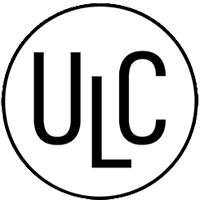 NFPA 1901 UL Certification &
UL Canada (ULC) Certification
Pierce is the first fire apparatus manufacturer to be both third party certified to NFPA 1901-2009 edition and ULC listed to Canada ULC-S515-04 standard by Underwriters Laboratories. Stages of testing include road, pump, weight, brake, performance and aerial application. All products must pass all tests before a truck is released into Canada. This commitment to quality also applies to trucks sold in the United States.