Lake City Fire - Lake City, MN
Enforcer™ Ascendant®
107' Heavy-Duty Aerial Ladder – Single Rear Axle
Body

Ascendant® 107' Heavy-Duty Aerial

Ladder

Chassis

Enforcer™

Engine

Cummins L9

Horse Power

450 hp

Pump

Pump GPM

Tank

Tank Size
Proprietary Options
Lake City Fire is a volunteer department founded in 1872. The department responds to a variety of calls including structure, brush and vehicle fires as well as motor vehicle accidents, EMS assists, low angle rescue and hazmat. The department still has its first hose cart dating back to the 1800's.
Population: 7,400
Coverage: 138 sq mi
Firefighters: 22
Stations: 1
Terrain: Suburban, Mississippi Shoreline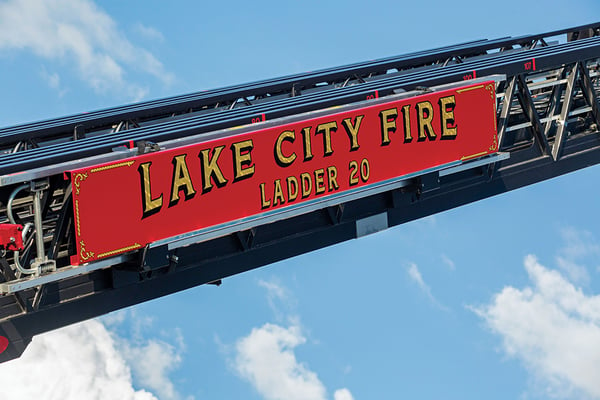 From The Chief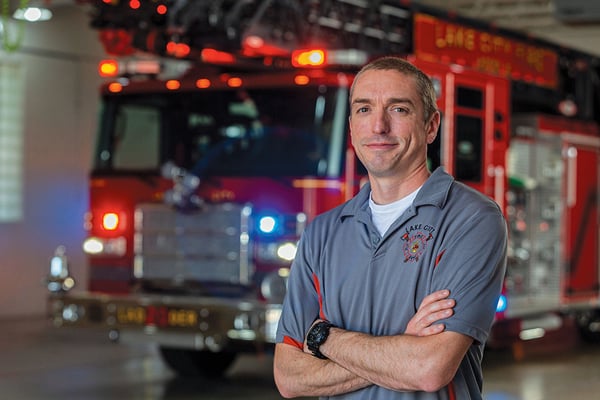 Chief Dan Patterson
"Our previous ladder was 75', so this unit is extremely important. The extra reach, shorter wheelbase and quick setup of our Ascendant helps us rapidly respond to our downtown businesses, which have conjoining walls and rooftops. Pierce met our every need and made sure the overall height stayed below 12'."
The Dealer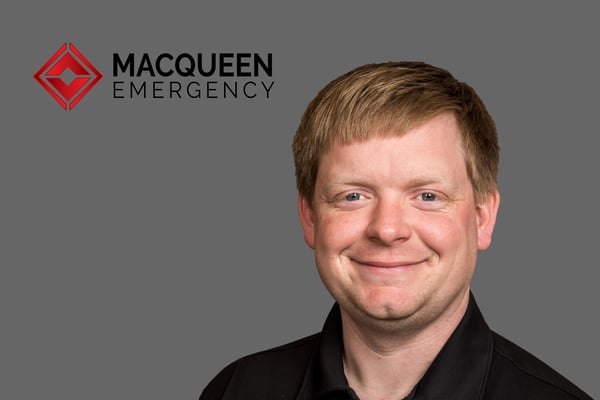 Tom Soland is the sales representative from MacQueen Emergency that worked directly with Lake City Fire on their Enforcer Ascendant 107' Heavy-Duty Aerial Ladder. MacQueen is a full line sales and service distributor of fire apparatus and equipment for Illinois, Indiana, Minnesota, Missouri, Nebraska, North Dakota and South Dakota.