Magnolia Fire Department - Magnolia, TX
Velocity® Non-Walk-In Heavy-Duty Rescue
Specifications
| | | | |
| --- | --- | --- | --- |
| Body | Non-Walk-In Heavy-Duty Rescue | Chassis | |
Proprietary Options
Fire Department
Founded in 1952, the Magnolia Fire Department responds to an average of 5,551 calls per year. This Non-Walk-In Heavy-Duty Rescue is the department's first Pierce apparatus.
Population: 135,000
Coverage: 189 sq mi
Firefighters: 250
Stations: 9
Terrain: Rural, Urban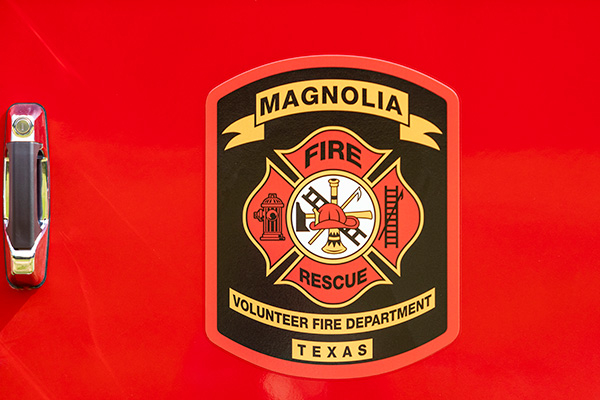 From The Chief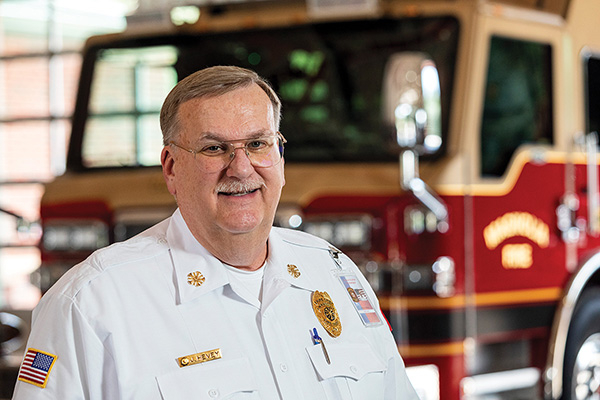 Chief Jeffrey Hevey
"As a new customer, our first Pierce apparatus is a technical rescue, which provides extra space for items that we need on the job in our growing community. The order and build process was straightforward and filled with honesty and knowledge. We couldn't ask for anything better."
The Dealer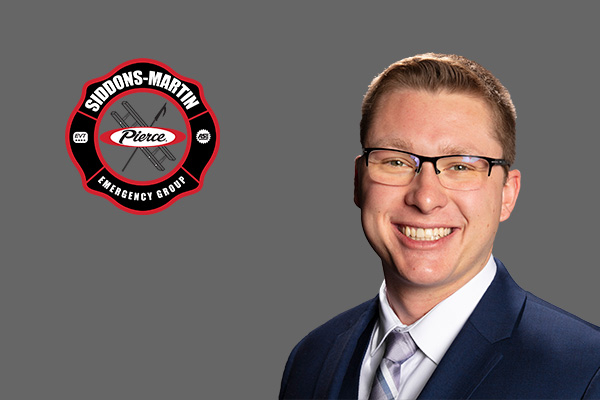 Siddons-Martin Emergency Group
Blake Ebben is the sales representative from Siddons-Martin Emergency Group that worked directly with the Magnolia Fire Department on their Velocity Non-Walk-In Heavy-Duty Rescue. Siddons-Martin is a full line sales and service distributor of fire apparatus and equipment for Louisiana, Nevada, New Mexico, Texas and Utah.