Henrico County Division of Fire - Henrico, VA
Velocity®
Non-Walk-In Heavy-Duty Rescue
| | | | |
| --- | --- | --- | --- |
| Body | Non-Walk-In Heavy-Duty Rescue | Chassis | |
| Engine | Cummins X15 | Generator | Onan PTO-driven |
| Generator KW | | Horse Power | |
Proprietary Options
Henrico County Division of Fire began as an all volunteer department and has grown to be the second largest fire department in the Commonwealth of Virginia with an all career staff. The department is the first county fire department to be internationally accredited and have a Class 1 ISO rating. The department has been accredited for two decades making them the third longest accredited department in the world.
Population: 325,000
Coverage: 245 sq mi
Firefighters: 596
Stations: 22
Terrain: Urban, Suburban, Rural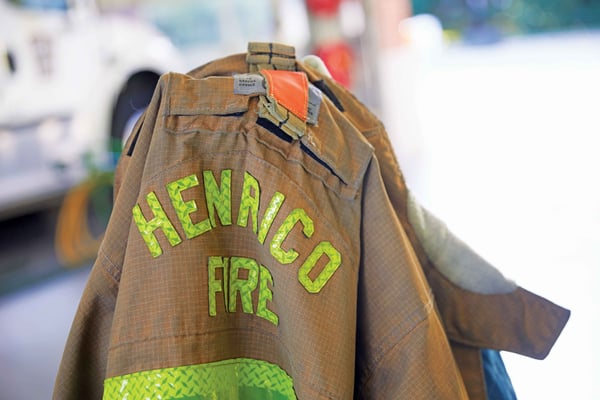 From The Chief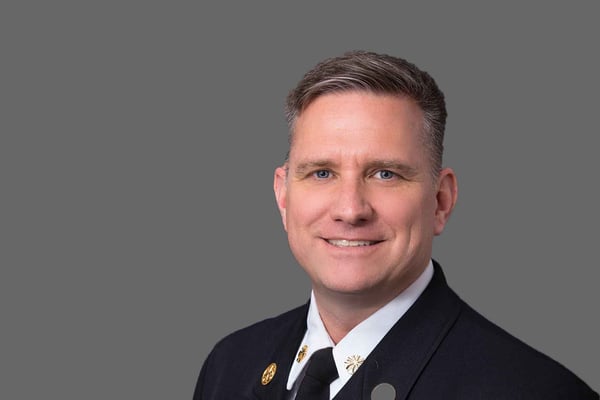 Chief Alec Oughton
"This rescue allowed the hazmat team to consolidate all required special service equipment and eliminate the need for one additional hazmat unit. It was built to wear multiple hats as a primary special service response vehicle as well as a first out regional hazardous materials response vehicle serving 26 counties in the Commonwealth."
The Dealer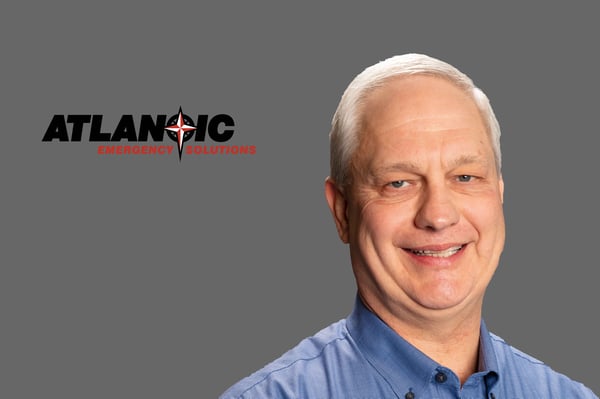 Kevin Sandridge is the sales representative from Atlantic Emergency Solutions that worked directly with the Henrico County Division of Fire on their Velocity Non-Walk-In Rescue. Atlantic is a full line sales and service distributor of fire apparatus and equipment for Delaware, Maryland, the District of Columbia, North Carolina, Virginia and the West Virginia counties of Berkeley, Morgan, Mineral and Jefferson.