| | | | |
| --- | --- | --- | --- |
| Body | | Chassis | |
| Engine | | Horse Power | |
| Pump | Hale PTO | Pump GPM | |
| Tank | | Tank Size | |
Proprietary Options
Hillsborough Fire Department fights fires and provides emergency medical services for the unincorporated areas of the county. The department responds to more than 104,000 calls a year. In addition, they conduct fire prevention inspections, fire investigations and fire safety programs. Fire Rescue equips more than one thousand career firefighters, paramedics and staff.
Population: 910,000
Coverage: 909 sq mi
Firefighters: 990
Stations: 44
Terrain: Urban, Rural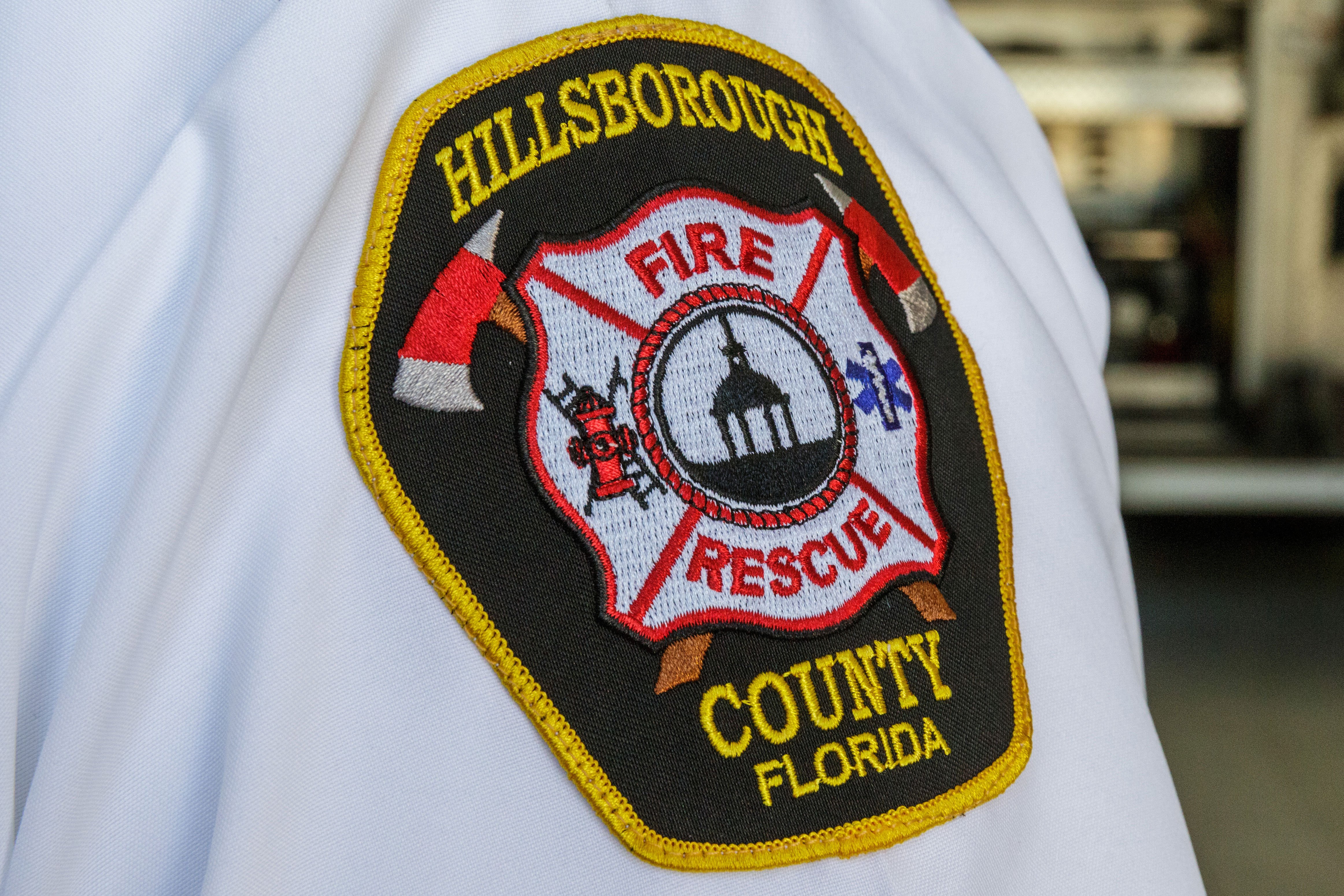 From The Chief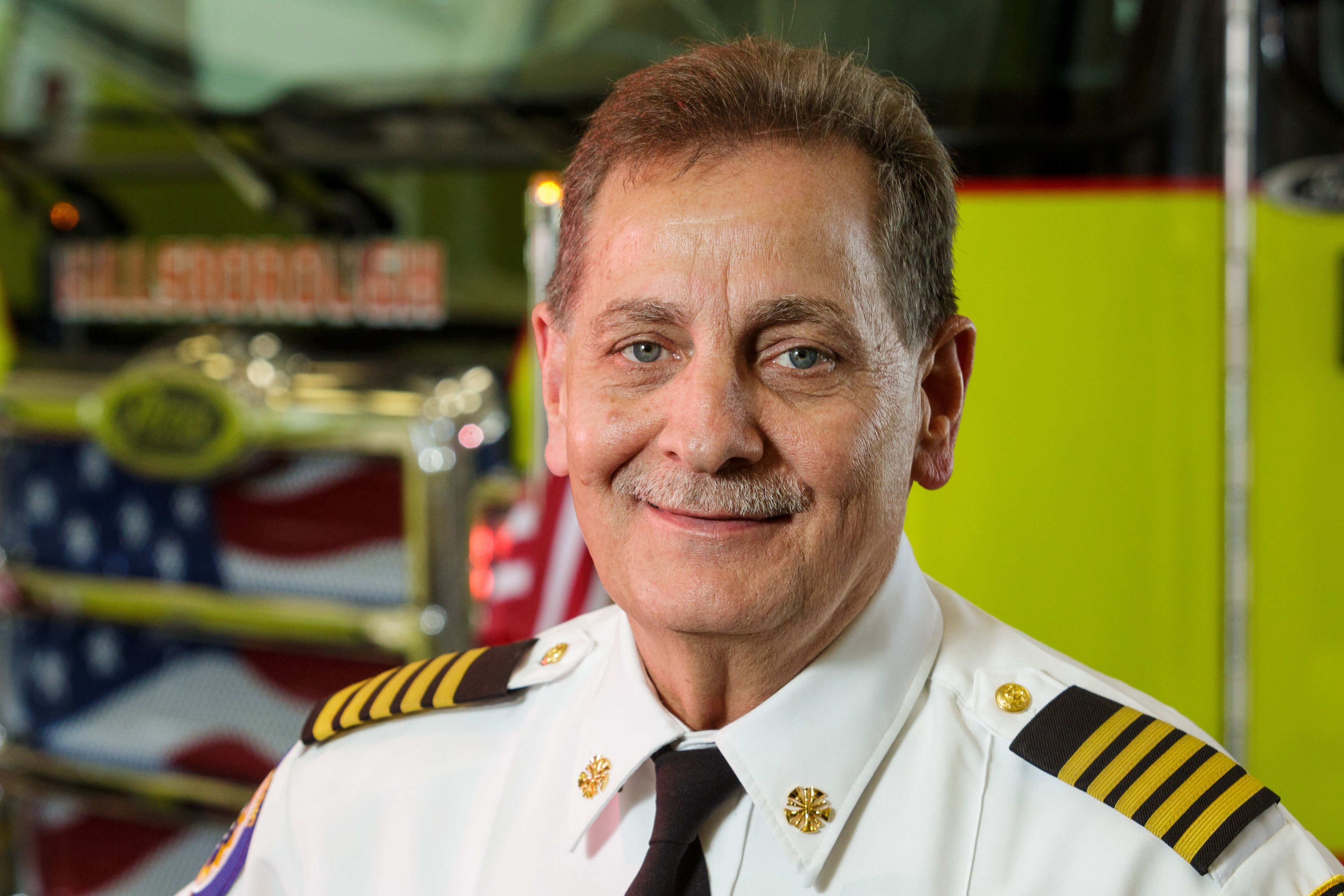 Chief Dennis Jones
"Nearly one million people rely on us to protect urban, suburban, rural, marine, wildland, and interstate territories. Our pumper gives us the fire suppression, water capacity, and workhorse performance needed to protect our diverse coastline."
The Dealer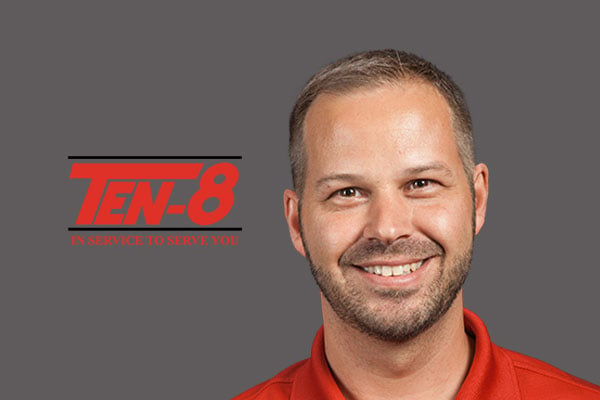 Dustin Bouwer is the sales representative from Ten-8 Fire Equipment, Inc that worked directly with Hillsborough County Fire Rescue on their Saber Pumper. Ten-8 is a full line sales and service distributor of fire apparatus and equipment for Florida and Georgia.