Borough of Butler - Butler, NJ
Enforcer™ Ascendant®
110' Heavy-Duty Aerial Platform – Single Rear Axle
| | | | |
| --- | --- | --- | --- |
| Body | Ascendant® 110' Heavy-Duty Aerial Platform | Chassis | Enforcer™ |
| Engine | Cummins L9 | Horse Power | 450 hp |
| Pump | | Pump GPM | |
| Tank | | Tank Size | |
Proprietary Options
The Borough of Butler responds to a variety of calls from fire, rescue, motor vehicle accidents and general alarms. Founded in 1902, today the department responds to an average of 185 calls per year.
Population: 8,000
Coverage: 2 sq mi
Firefighters: 50
Stations: 2
Terrain: Suburban, Hills, Highways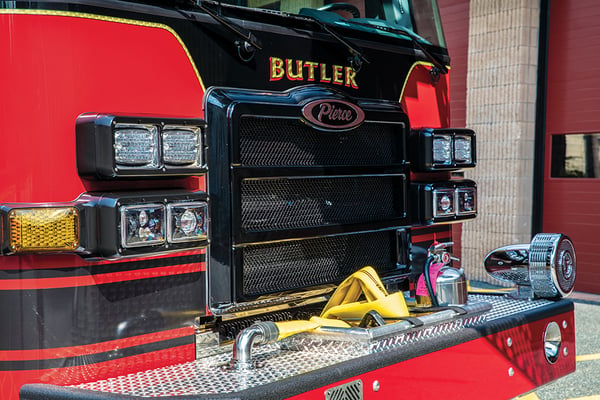 From The Chief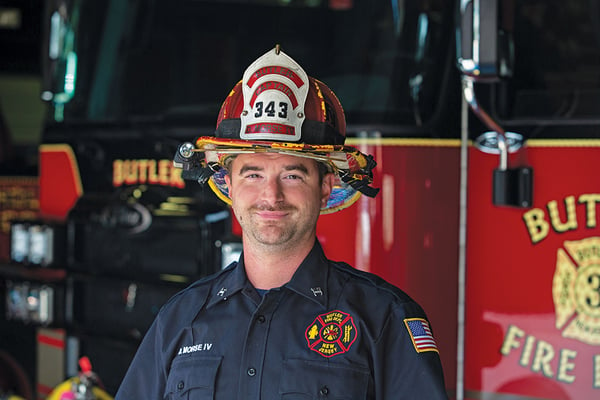 Captain Doug Morse
"We may be a smaller department, but we were in control through the entire build and never felt like we were pushed toward making decisions. Pierce knew how important it was to give us everything we need on scene to give us the ability to respond with a single apparatus. By replacing a tandem axle tower with a single axle, we've also cut down on wheelbase and approach/departure angles for the hills in our borough."
The Dealer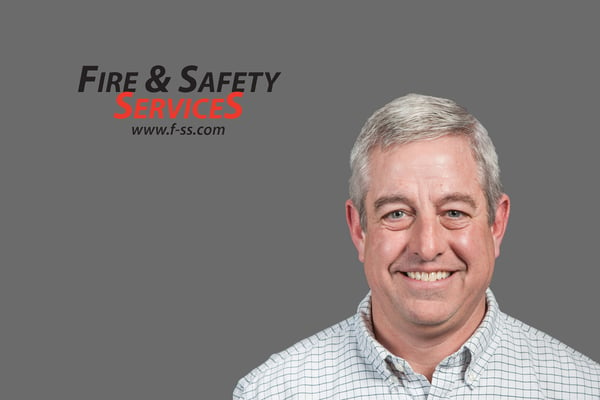 Eric Trevena is the sales representative from Fire & Safety Services that worked directly with the Borough of Butler on their Enforcer Ascendant 110' Heavy-Duty Aerial Platform. Fire & Safety is a full line sales and service distributor of fire apparatus and equipment for New Jersey.