Salt Lake City Fire Department - Salt Lake City, UT
Arrow XT™ Ascendant®
107' Heavy-Duty Tractor Drawn Aerial
Body

Ascendant

®

107' Tiller Heavy-Duty Tractor Drawn Aerial

Chassis

Engine

Detroit Diesel DD13

Horse Power

525 hp
Proprietary Options
The Salt Lake City Fire Department was founded in 1883 and today operates three trucks, 11 engines, two Quints, four specialized airport fire suppression apparatus and one light (SUV) medical response team. The department specializes in urban structural firefighting and emergency medical services but is also prepared to respond to any emergency involving hazardous material, heavy rescue, swift water or aircraft rescue.
Population: 200,000
Coverage: 110 sq mi
Firefighters: 326
Stations: 14
Terrain: Urban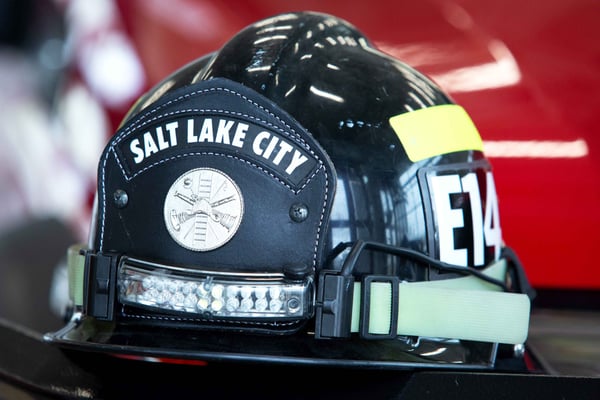 From The Chief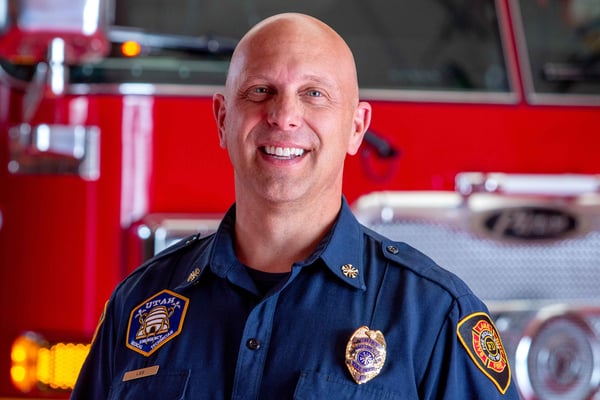 Chief Karl Lieb
"This is one of three standardized units that position us exactly where we need to be when responding to urban structural calls. Pairing the 107' ladder with forward-facing cameras on either side of the apparatus nails tiller placement to accelerate setup."
The Dealer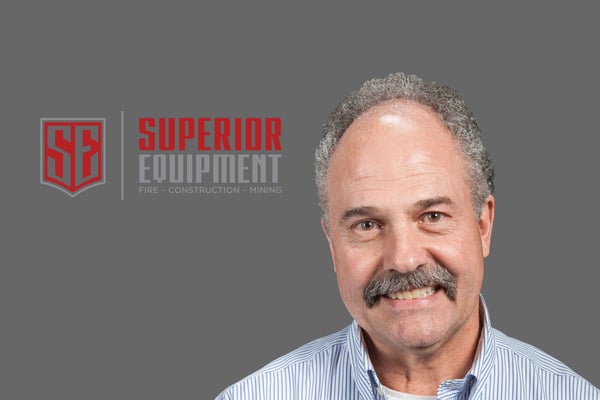 Ron Jensen is the sales representative from Superior Equipment that worked directly with the Salt Lake City Fire Department on their Arrow XT Ascendant 107' Tiller Heavy-Duty Aerial Ladder. Superior is a full line sales and service distributor of fire apparatus and equipment for Nevada and Utah.