Jacksonville Fire and Rescue Department - Jacksonville, FL
Enforcer™ Ascendant®
107' Heavy-Duty Tiller Tractor Drawn Aerial
Body

Ascendant

®

107' Tiller Heavy-Duty Tractor Drawn Aerial

Chassis
Proprietary Options
The Jacksonville Fire and Rescue Department was founded in 1886 and was the first department in the United States to integrate pre-hospital care with patient transports. The department responds to an average of 150,000 calls per year consisting of structure and wildland fire, EMS, motor vehicle accidents and marine incidents. The department serves a coastal community in Northeast Florida, which includes two Navy bases.
Population: 970,672
Coverage: 840 sq mi
Firefighters: 1,600
Stations: 61
Terrain: Residential, Industrial, Coastal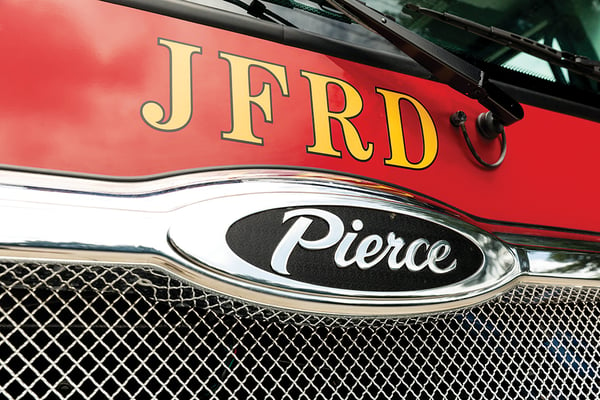 From The Chief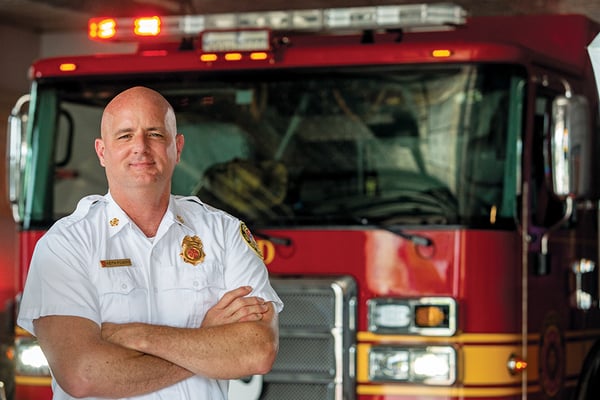 Chief Keith Powers
"Pierce has the customer service process mastered - from the order and design, to the Blue Floor inspection and after delivery. We have high expectations when it comes to design. Pierce met all of our needs with a top-quality apparatus that is competitively priced."
The Dealer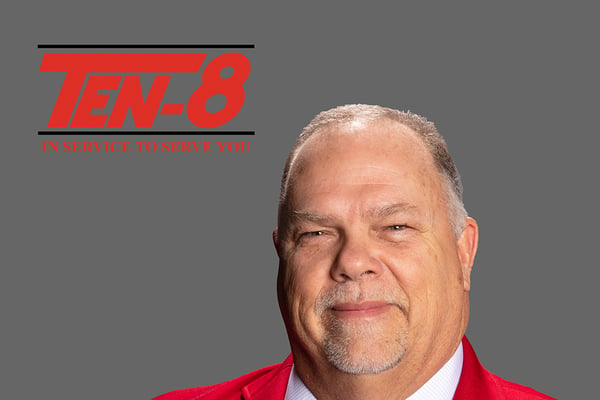 Robert Boggus is the sales representative from Ten-8 Fire & Safety that worked directly with the Jacksonville Fire and Rescue Department on their Enforcer Ascendant 107' Heavy-Duty Tiller Tractor Drawn Aerial Ladder. Ten-8 is a full line sales and service distributor of fire apparatus and equipment for Florida and Georgia.