Pierce Dealer

Pierce Service Center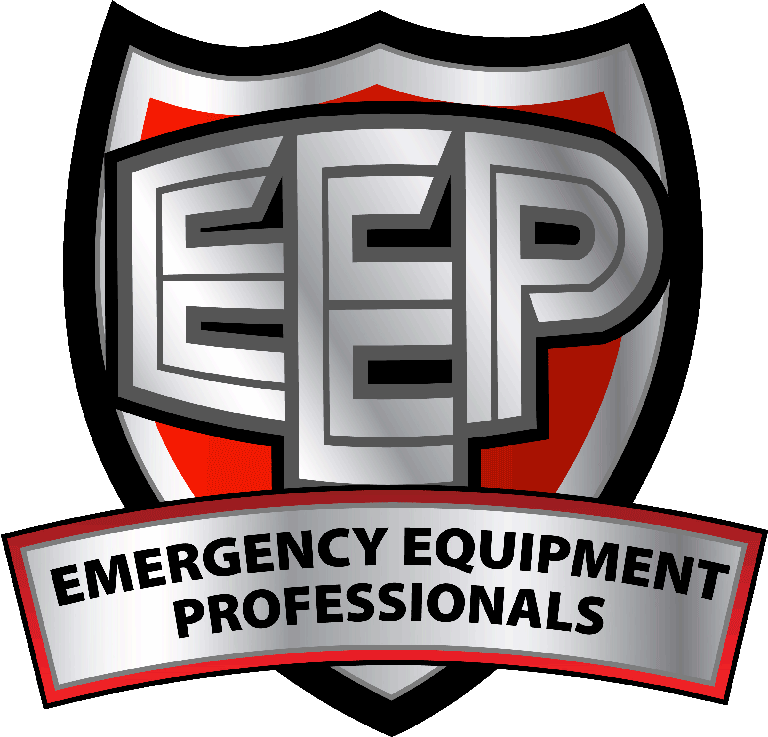 LOCATION
6441 Highway 51
Horn Lake, MS 38637
CONTACT
Phone: 662-280-4729
Fax: 662-342-7251
Emergency Equipment is made up of experienced professionals; experienced in bringing sales and service of 1st Responder products to our emergency services, but also experienced in using, purchasing, and living the life of those we provide for.

We have sales and service locations in Horn Lake, MS and in Pelham, AL. Our primary sales areas are Alabama and Mississippi which include sales for Pierce fire apparatus and Medix Ambulances. We also provide sales for Braun Ambulances and all type of 1st Responder products in Alabama, West Tennessee and Mississippi.

We are committed to bringing you only the highest, most professional level of service. Once again, we understand the job that you are asked to do, and we certainly understand the reliability of your equipment is a priority.

Emergency Equipment is owned by Jeff and Mary Kuntz. Jeff has spent over thirty years serving as a firefighter, and over eighteen years selling 1st responder products. He is committed to bringing you only quality, dependable products, and service that you can rely on.
Service Centers
Mobile, AL
5237 Halls Mill Rd, Building I
Mobile, AL 36619
Phone: 251-662-2695
Fax: 251-662-2697
Pelham, AL (Sales & Service)
31 Monroe Drive
Pelham, AL 35124
Phone: 205-685-8200
Fax: 205-685-8282
Richland, MS
307 Walker Circle, Bldg I
Richland, MS 39218
Phone: 601-345-8355
Recent Deliveries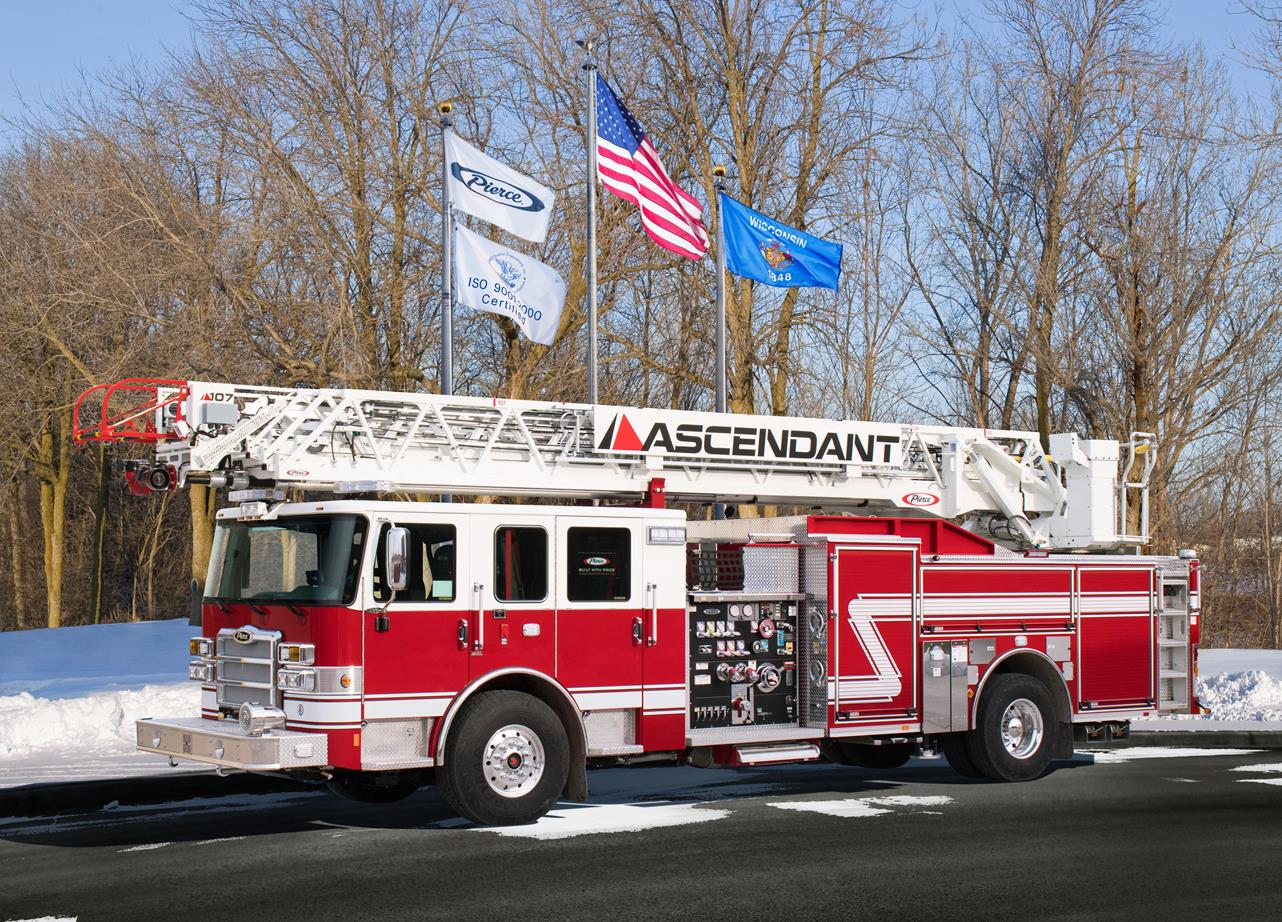 City of Mobile Fire-Rescue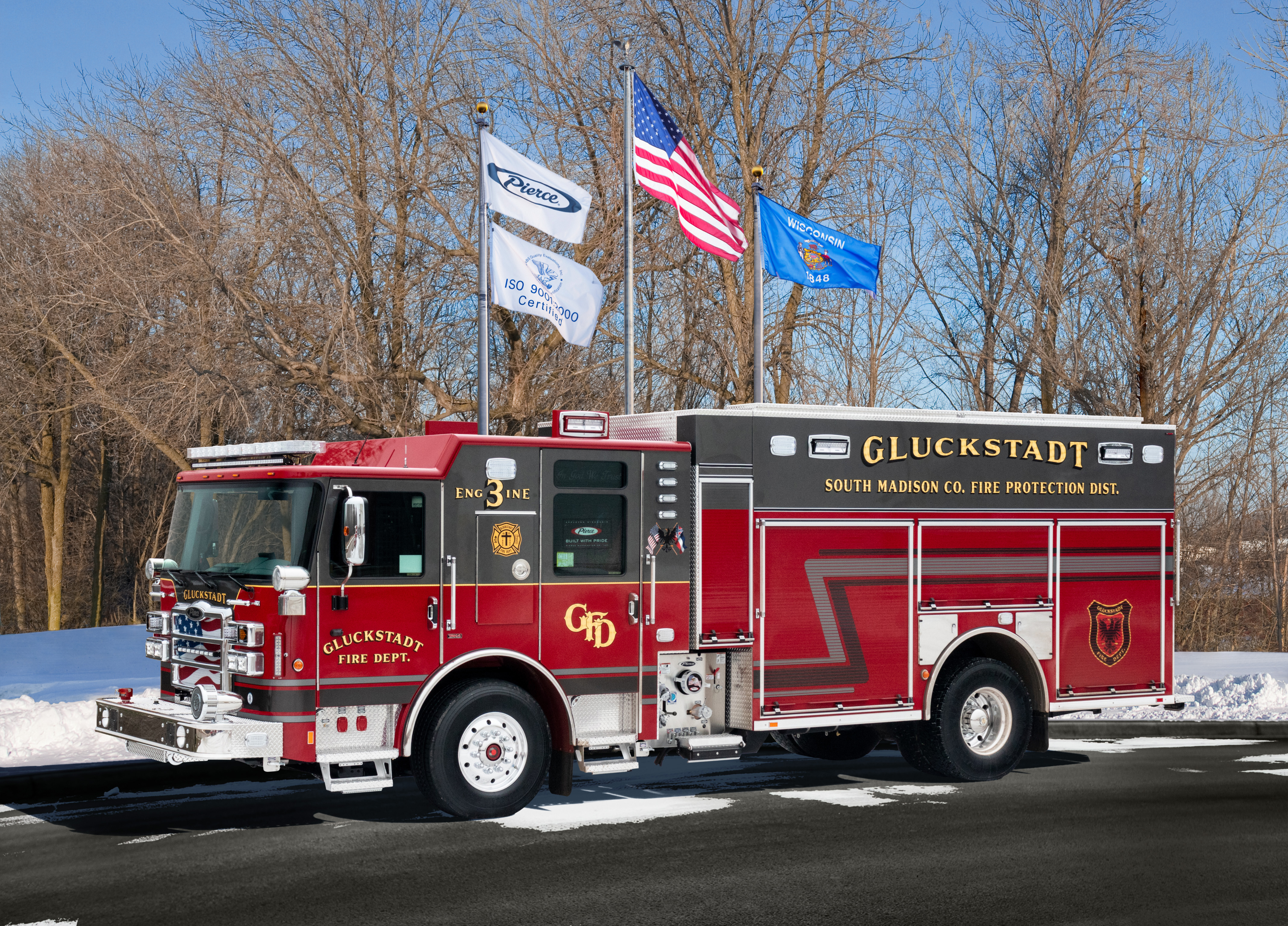 Gluckstadt Fire Department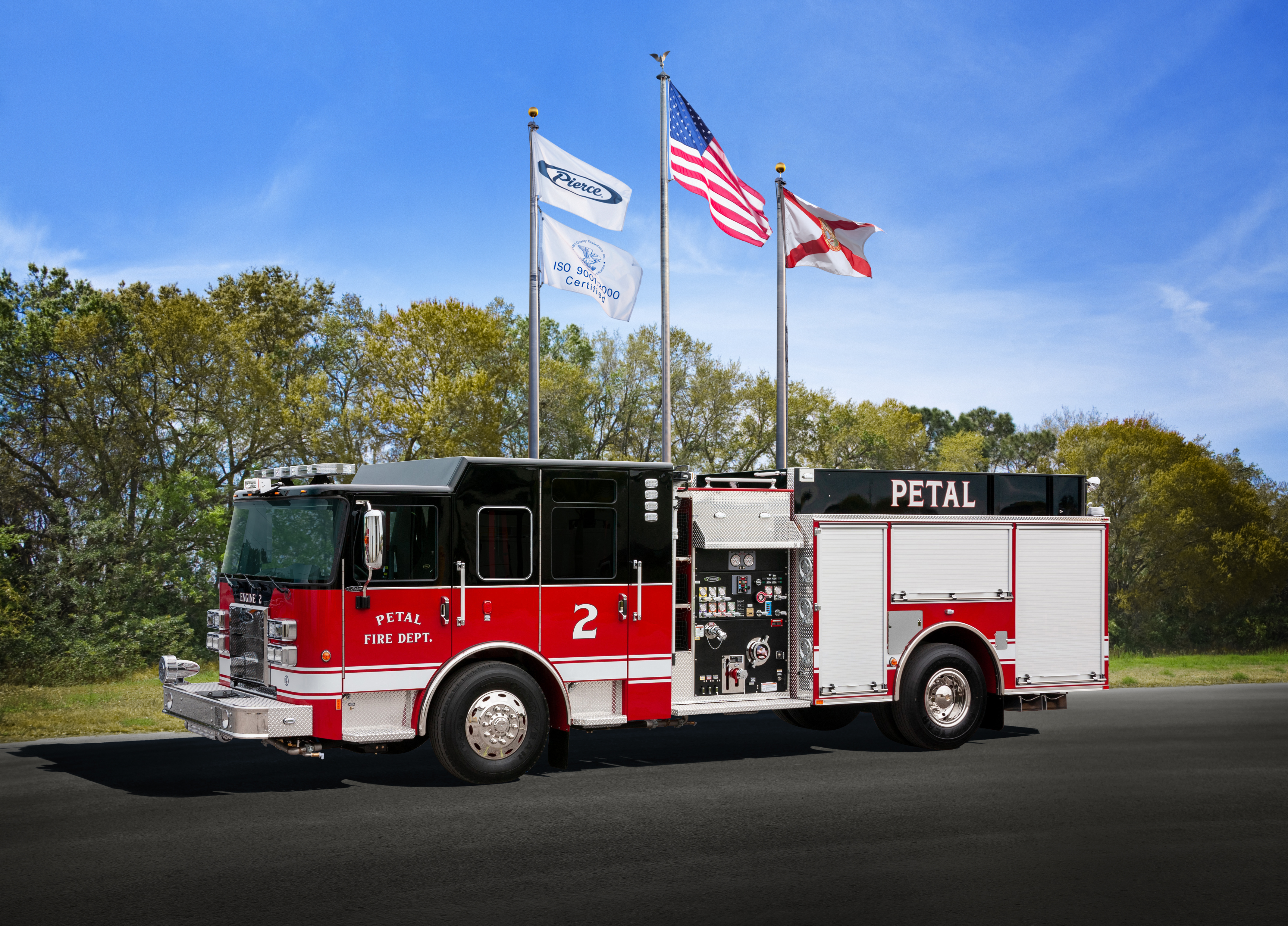 Petal Fire Department