Pierce Dealer

Pierce Service Center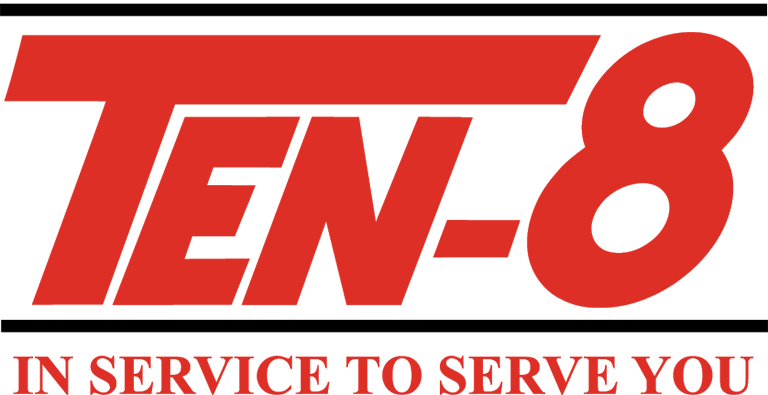 Pierce Dealer & Pierce Service Center
LOCATION
2904 59th Avenue Drive E
Bradenton, FL 34203-5312
CONTACT
Phone: 941-756-7779
Fax: 941-756-2598
Ten-8 Fire Equipment, Inc. is a distributor of fire and emergency apparatus and equipment. Focused on serving customers in Florida and Georgia, our knowledgeable staff of sales, service, and support personnel is comprised of over 90 employees. Over the last 30 years, we have worked hard to improve our business and expand our customer base, continually investing in our personnel and facilities. Operating out of five service locations, we strive to make our service experience second to none!

Our Mission is to partner with fire and safety professionals in saving lives and protecting property by offering outstanding products and premier service. We serve our customers with the utmost professionalism and integrity.





Service Centers
Cobb County Service Center
3200 Austell Road SW
Marietta, GA 30008
Phone: 478-994-3235
Fax: 478-994-6458
DeFuniak Springs
1549 Highway 90 E.
DeFuniak Springs, FL 32433
Phone: 850-892-1041
Fax: 850-892-1352
Forsyth
1591 Collier Road
Forsyth, GA 31029
Phone: 478-994-3235
Fax: 478-994-6458
Pompano Beach
2651 Wiles Road
Pompano Beach, FL 33073
Phone: 954-272-1430
Fax: 954-272-1434
Sanford
141 Maritime Drive
Sanford, FL 32771
Phone: 866-328-5081
Fax: 407-328-5083
Recent Deliveries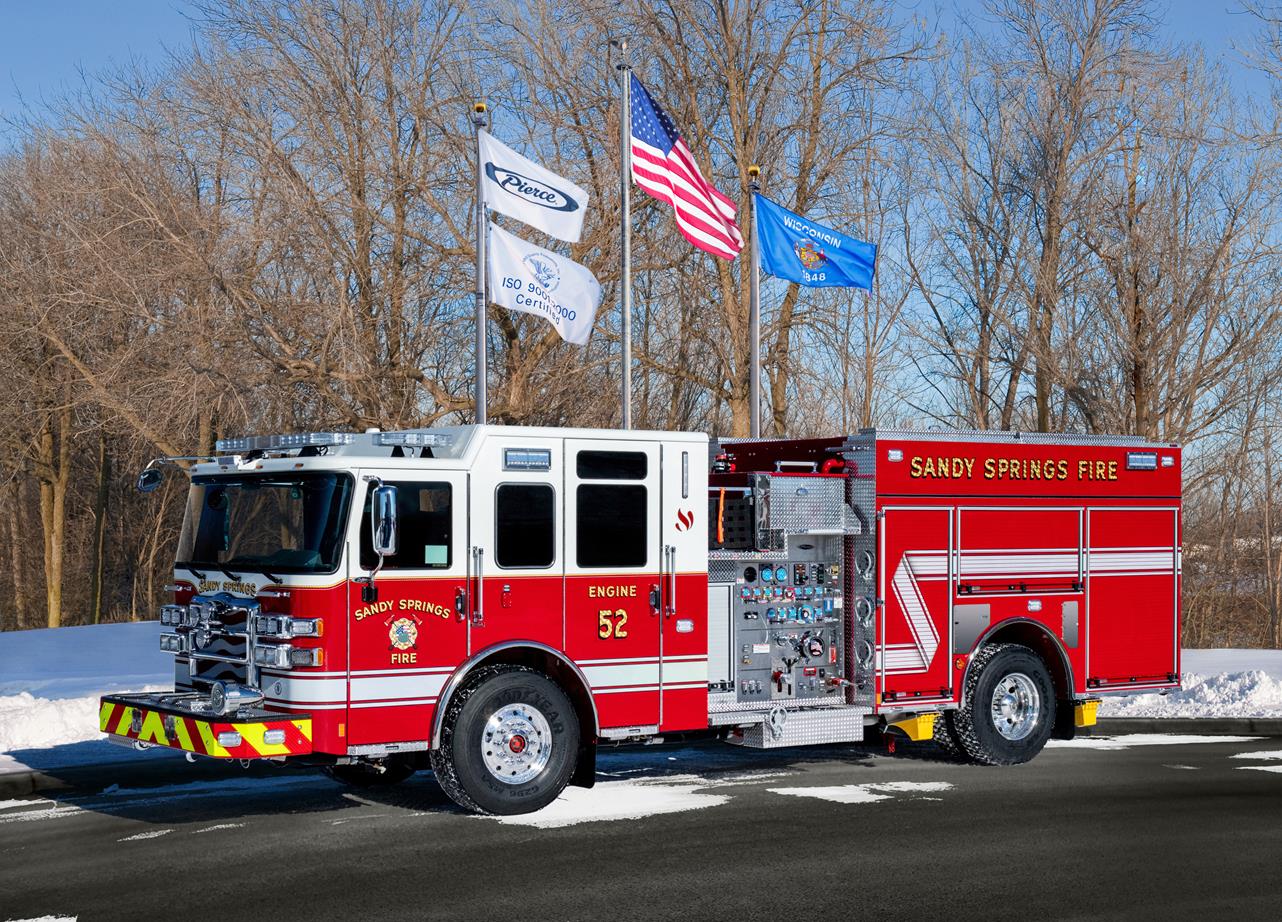 City of Sandy Springs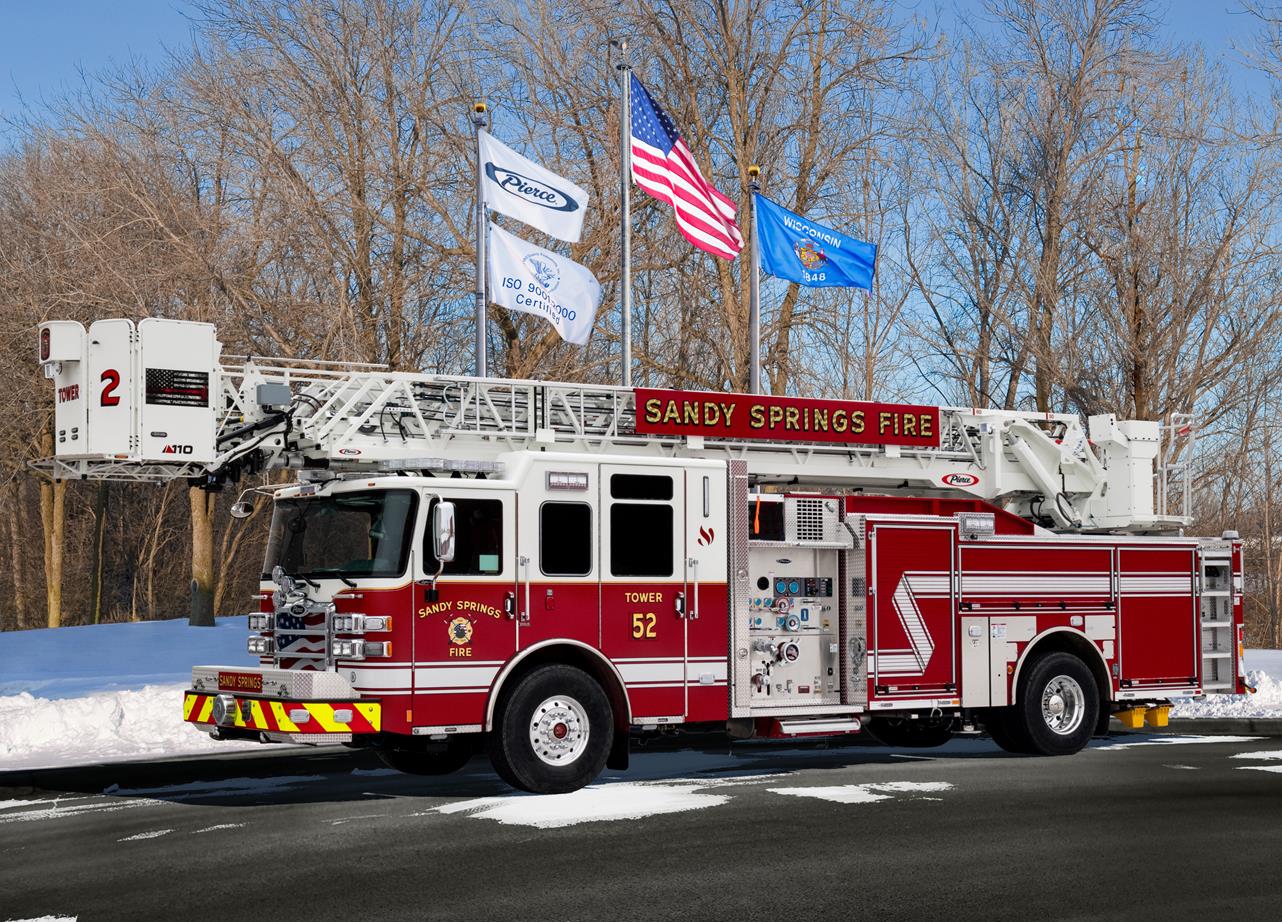 City of Sandy Springs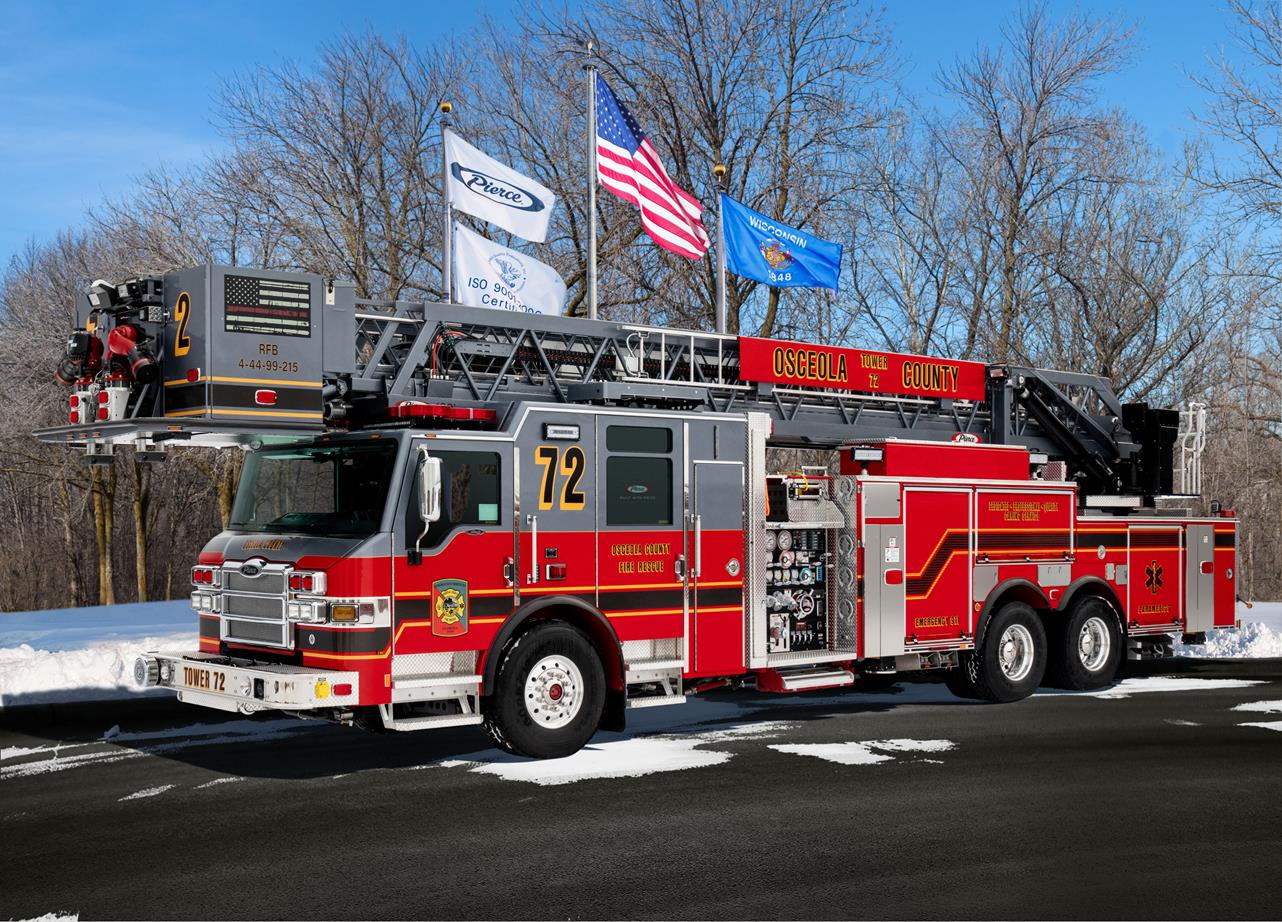 Osceola County Public Safety