Bangor Fire Department - Bangor, ME
Velocity® PUC™ 100' Heavy-Duty Aerial Platform
| | | | |
| --- | --- | --- | --- |
| Body | | Chassis | |
| Engine | | Generator | |
| Generator KW | | Horse Power | |
| Pump | | Pump GPM | |
| Tank | | Water Tank Size | |
Proprietary Options
The Bangor Fire Department focuses on protecting the lives and property of the citizens and visitors to their community by providing the highest levels of service in fire suppression, fire prevention and education, medical fire response, and hazardous incident mitigation.
Population: 33,000
Coverage: 34 sq mi
Firefighters: 84
Stations: 3
Terrain: Urban, Rural, Interstate, Airport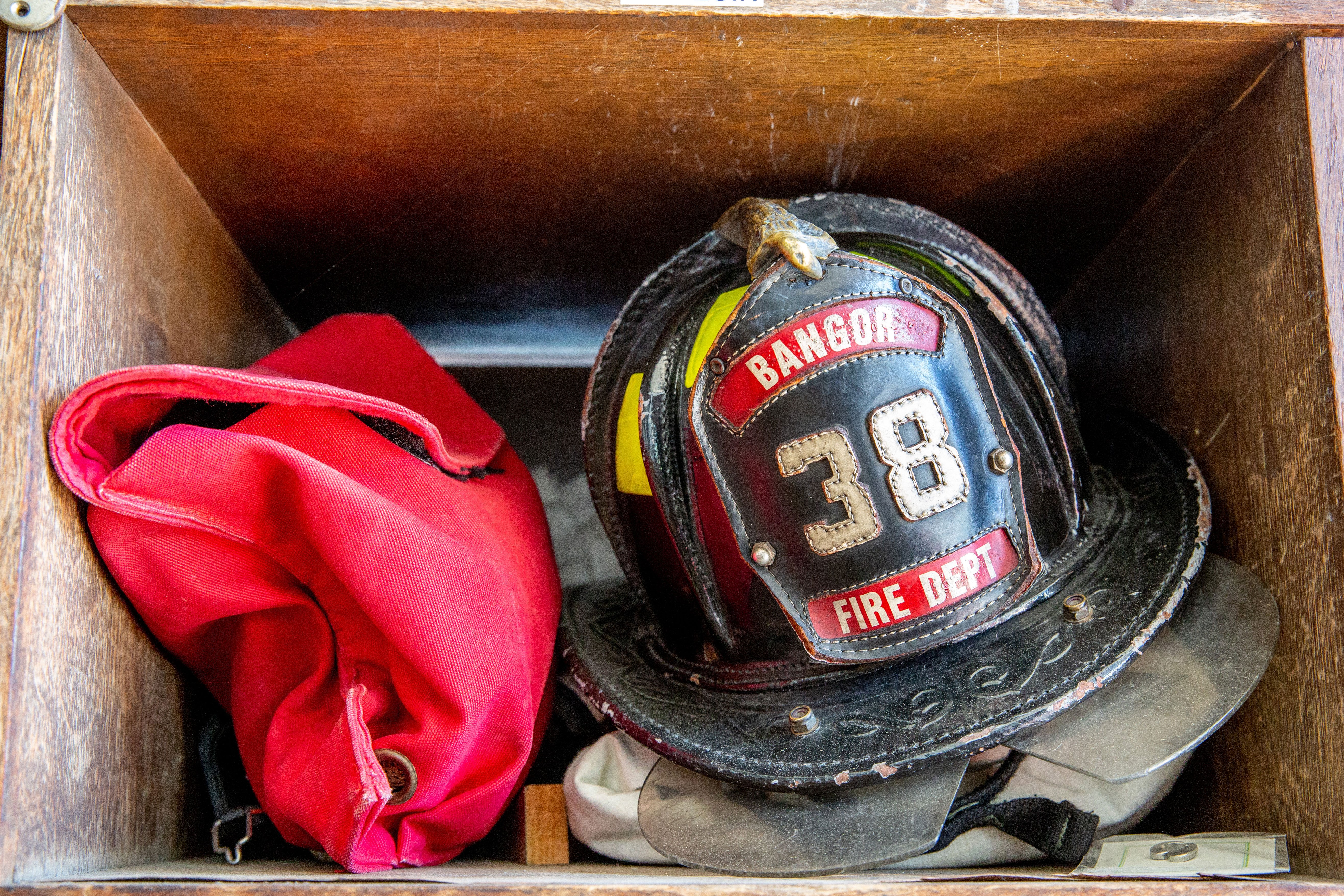 From The Chief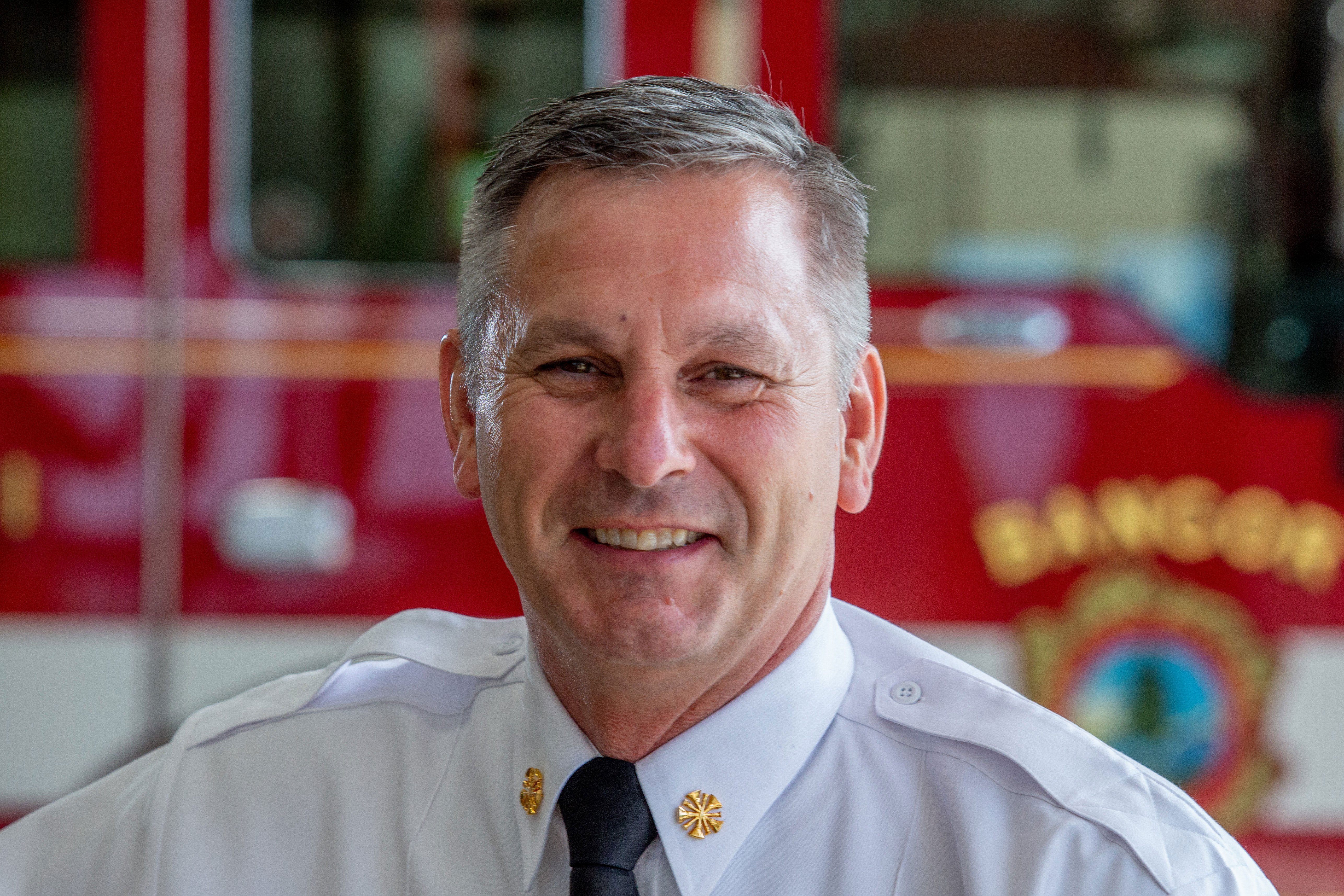 Chief Thomas Higgins
"Bangor is a great example of small town America, and we're proud to protect it with Pierce fire apparatus. The basket on our new platform keeps our firefighters safer when accessing older style homes with high chimneys. And when it comes to hills, TAK-4 IFS ensures we stop shorter."
The Dealer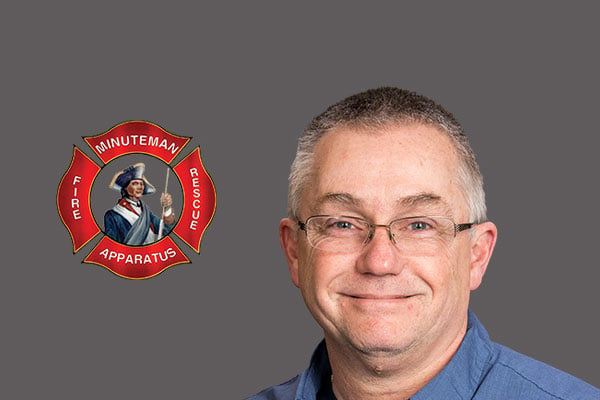 Minuteman Trucks, Inc. sales representative Ray Smith worked directly with the Bangor Fire Department on their Velocity PUC 100' heavy-duty Platform. Minuteman is a full line sales and service distributor of fire apparatus and equipment for Massachusetts, Rhode Island, Vermont, New Hampshire and Maine.