Tualatin Valley Fire & Rescue - Williamette Valley, OR
Quantum® Pumper
| | | | |
| --- | --- | --- | --- |
| Body | Pumper | Chassis | |
| Pump | | Pump GPM | |
| Tank | | Tank Size | |
Proprietary Options
Tualatin Valley Fire & Rescue was founded in 1989 after a series of consolidations, mergers and annexations. The department today is a regional model that leverages economies of scale while maintaining the unique character and humility of its predecessor organizations. The combination department responds to medical calls, structure and wildland fires, traffic accidents, technical rescues and hazmat.
Population: 536,535
Coverage: 390 sq mi
Firefighters: 444
Stations: 27
Terrain: Suburban, Rural, Urban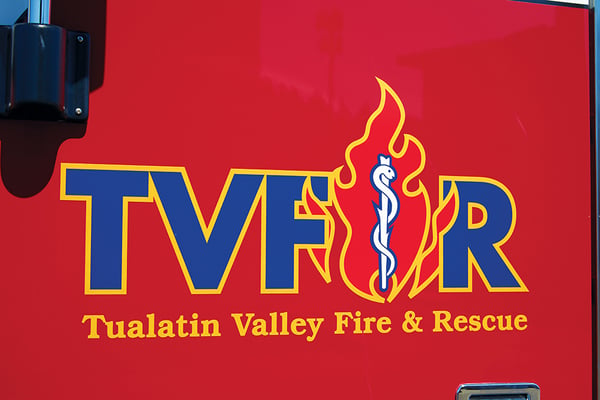 From The Chief
Assistant Chief of Operations Kenny Frentress
"Pierce was very accommodating with all our pump panel specs to standardize the layout, and we're loving the lower hose bed. Our fireground performance has greatly improved through safer, more rapid hose deployment. The apparatus start/stop feature reduces carbon emissions to help us lower exposure to carcinogens as well."
The Dealer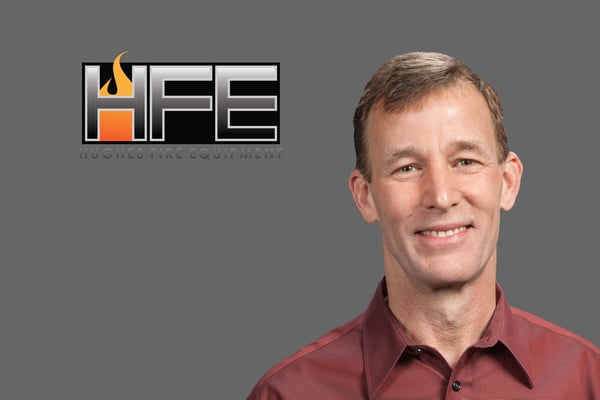 Nick Hendricks is the sales representative from Hughes Fire Equipment that worked directly with Tualatin Valley Fire & Rescue on their Quantum Pumper. Hughes is a full line sales and service distributor of fire apparatus and equipment for Alaska, Arizona, Hawaii, Idaho, Montana, Oregon, Washington and Clark County, Nevada.