Northport Fire Department - Northport, NY
Arrow XT™ Ascendant® 100' Heavy-Duty
Tower
| | | | |
| --- | --- | --- | --- |
| Body | Ascendant® 100' Heavy-Duty Tower | Chassis | |
| Engine | Cummins X15 | Horse Power | 600 hp |
| Pump | | Pump GPM | |
| Tank | | Tank Size | |
Proprietary Options
The Northport Fire Department was founded in 1889 and has been a part of an Incorporated Village for more then 130 years. The department responds to an average of 1,200 calls per year consisting of fire, water, rescue and EMS.
Population: 18,000
Coverage: 8 sq mi
Firefighters: 105
Stations: 2
Terrain: Hilly, Tight Suburban Roads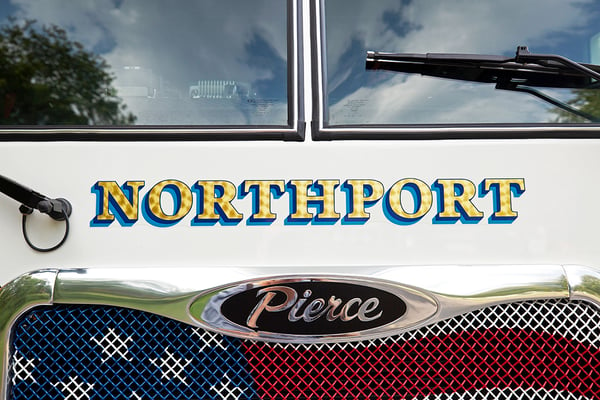 From The Chief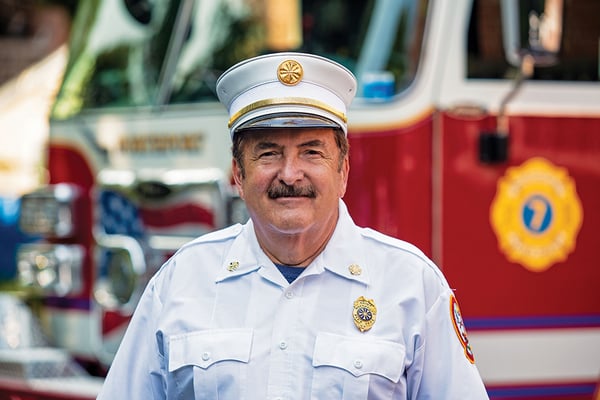 Chief Dennis T. Sheridan
"The department truck committee invested significant time and effort in researching a replacement tower for our Hook & Ladder Company. Committee members enjoyed speaking with engineers who were designing the Ascendant 100' Heavy-Duty Tower and offered suggestions to improve performance in the field."
The Dealer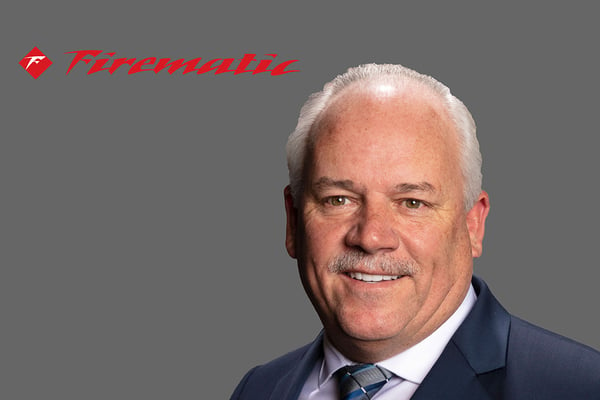 Peter Hanratty is the sales representative from Firematic Supply Company that worked directly with the Northport Fire Department on their Arrow XT Ascendant 100' Heavy-Duty Tower. Firematic is a full line sales and service distributor of fire apparatus and equipment for eastern New York and Connecticut.