Jackson Fire Department - Jackson, TN
Velocity®
100' Heavy-Duty Steel Aerial Platform
Specifications
| | | | |
| --- | --- | --- | --- |
| Body | 100' Heavy-Duty Steel Aerial Platform | Chassis | |
| Pump | | Pump GPM | |
| Tank | | Tank Size | |
Proprietary Options
Fire Department
The Jackson Fire Department was founded in 1823 - almost 200 years ago. The department started as a volunteer department and transitioned to a full-time paid department in 1893. Jackson is known as the "Hub City" and is the eighth largest in the state of Tennessee. The city's population increases by several thousand a day due to commuters, retail shoppers and large medical facilities.
Population: 67,191
Coverage: 49.5 sq mi
Firefighters: 162
Stations: 7
Terrain: Urban, Highway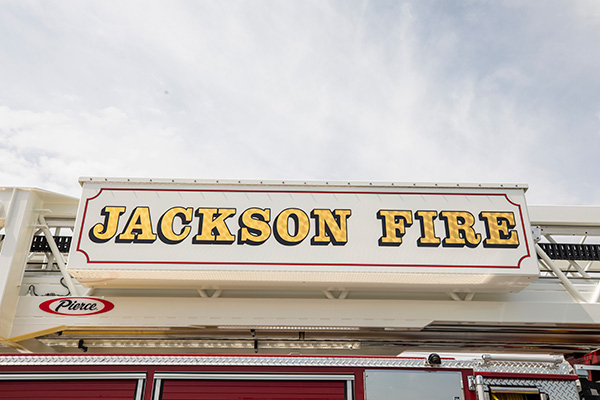 From The Chief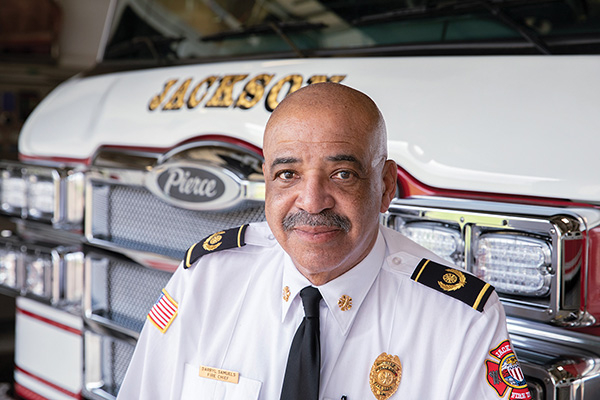 Chief Darryl Samuels
"We were able to purchase a number of apparatus through Pierce's leasing program over an 8-month period. Our new 100' heavy-duty steel platform has been a very versatile tool for us. Pierce's commitment to performance and excellence gives firefighters comfort in knowing the apparatus performs when needed and has helped us replace our aging equipment."
The Dealer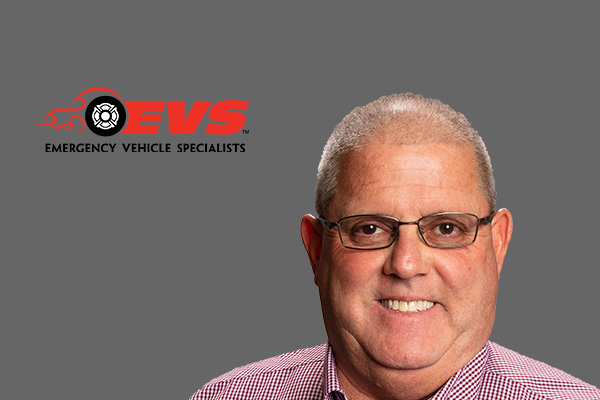 Bob Dudley is the sales representative from Emergency Vehicle Specialists that worked directly with the Jackson Fire Department on their Velocity 100' Heavy-Duty Steel Aerial Platform. EVS is a full line sales and service distributor of fire apparatus and equipment for Arkansas and Tennessee.