The Woodlands Township - The Woodlands, TX
Velocity® Ascendant®
107' Tiller Heavy-Duty Aerial Ladder
| | | | |
| --- | --- | --- | --- |
| Body | Ascendant® 107' Tiller Heavy-Duty Aerial Ladder | Chassis | |
| Engine | | Horse Power | |
| Pump | | Pump GPM | |
| Tank | | Water Tank Size | |
Proprietary Options
The Woodlands Fire Department is committed to providing superior emergency service and life safety education to their community. The department has teams who are fully-trained to respond to a wide variety of emergencies such as collapse rescue, fires, hazardous materials emergencies, high-angle rescue, medical calls, Swiftwater rescue and trench rescue.
Population: 115,000
Coverage: 45 sq mi
Firefighters: 143
Stations: 8
Terrain: Urban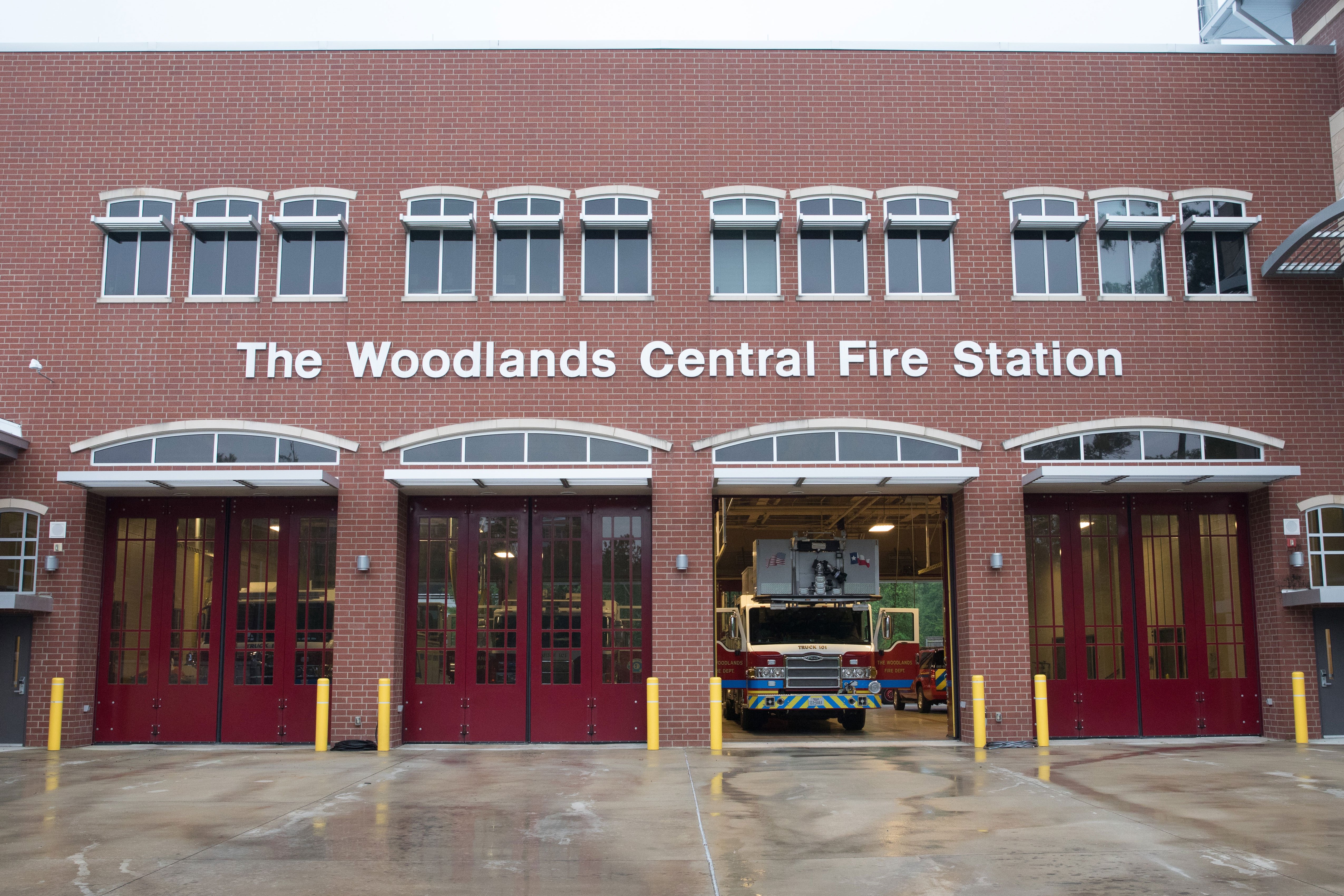 From The Chief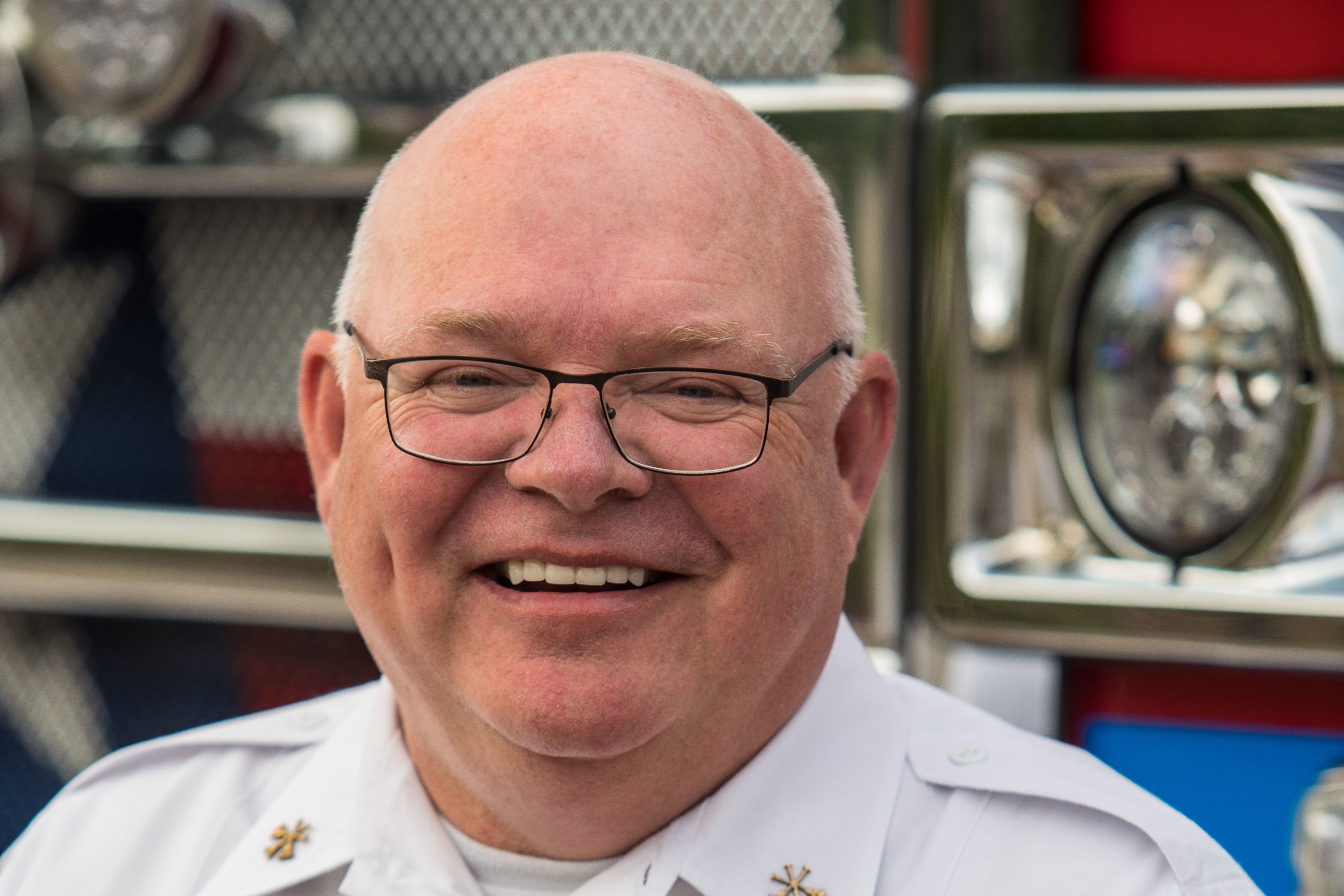 DEPUTY CHIEF JERRY BITTNER
"If I had to list three top features of this apparatus, I'd say maneuverability three times. With TAK-4 IFS, improved ladder scrub, setup angle, and outstanding aerial deployment speeds, we are in the absolute best position to serve."
The Dealer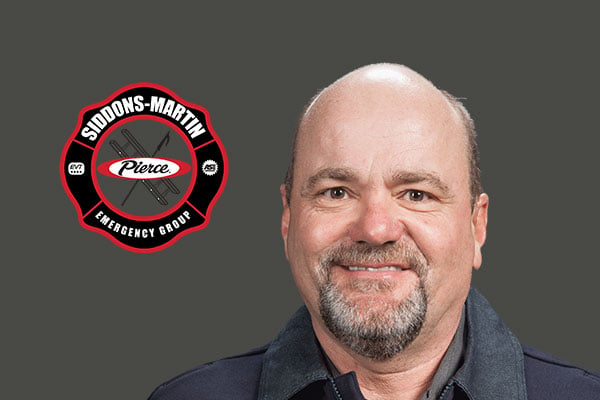 Siddons-Martin Emergency Group
Allen Huelsebusch is the sales representative from Siddons-Martin Emergency Group that worked directly with The Woodlands Township on their Velocity 107' Ascendant Tiller - Heavy-Duty Ladder. Siddons-Martin is a full line sales and service distributor of fire apparatus and equipment for Louisiana, Texas and New Mexico.