| | | | |
| --- | --- | --- | --- |
| Body | Pumper | Chassis | |
| Engine | | Horse Power | 565 hp |
| Pump | | Pump GPM | |
| Tank | | Tank Size | |
Proprietary Options
| | | | |
| --- | --- | --- | --- |
| Electrical | | Foam Systems | |
| Suspension | | | |
The Knoxville Fire Department was founded in 1885. The department responds to a variety of calls ranging from fire, hazmat, rescue and medical. The department's coverage area includes the University of Tennessee campus.
Population: 180,000
Coverage: 95.5 sq mi
Firefighters: 327
Stations: 19
Terrain: Tight Urban Roads, Hills, Suburban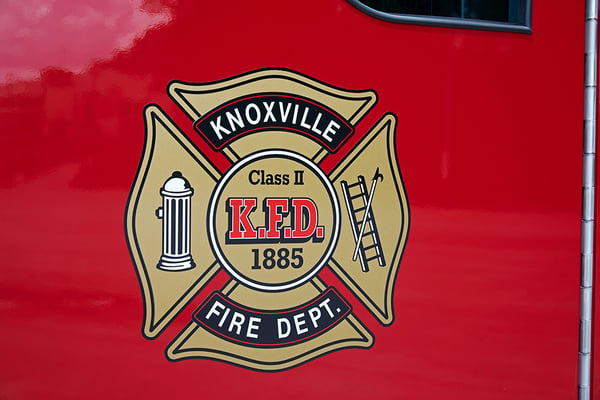 From The Chief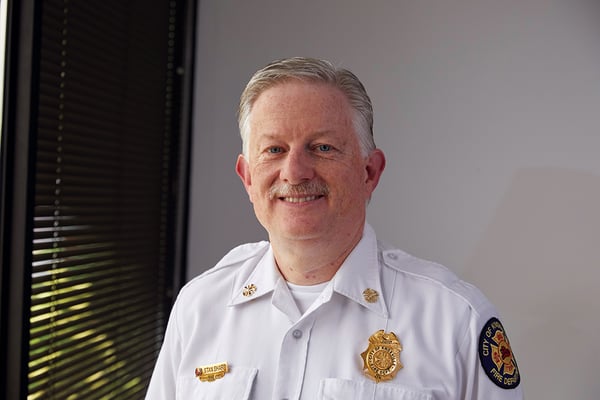 Chief Stan Sharp
"The features provided on this pumper are enabling the city to work towards standardizing our fleet. Additionally, this pumper provides our firefighters with improved firefighting capability at industrial facilities due to its larger pumping capacity and improved foam technology."
The Dealer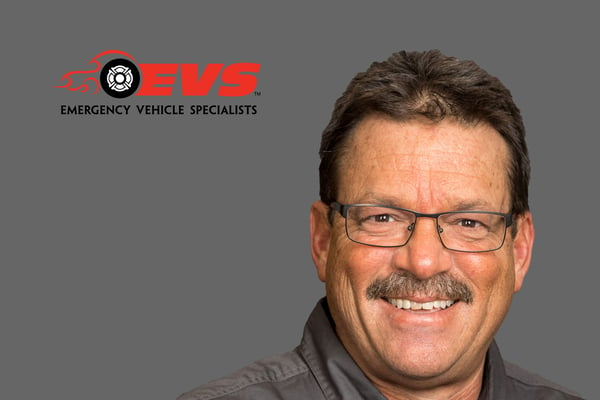 James Bell is the sales representative from Emergency Vehicle Specialists that worked directly with the Knoxville Fire Department on their Velocity Pumper. EVS is a full line sales and service distributor of fire apparatus and equipment for Arkansas and Tennessee.