City of Sault Ste. Marie Fire Department - Sault Ste. Marie, MI
Arrow XT™ Ascendant® 100' Heavy-Duty
Tower
Specifications
| | | | |
| --- | --- | --- | --- |
| Body | Ascendant® 100' Heavy-Duty Tower | Chassis | |
| Engine | Cummins X15 | Horse Power | 600 hp |
| Pump | | Pump GPM | |
| Tank | | Tank Size | |
Proprietary Options
Fire Department
The Sault Ste. Marie Fire Department originated in 1884 and has been housed in the same building since 1907. The department provides mutual aid for surrounding townships. Response call types include structure fire, traffic accident, EMS and rescue.
Population: 13,500
Coverage: 20 sq mi
Firefighters: 18
Stations: 1
Terrain: Urban, Suburban, Rural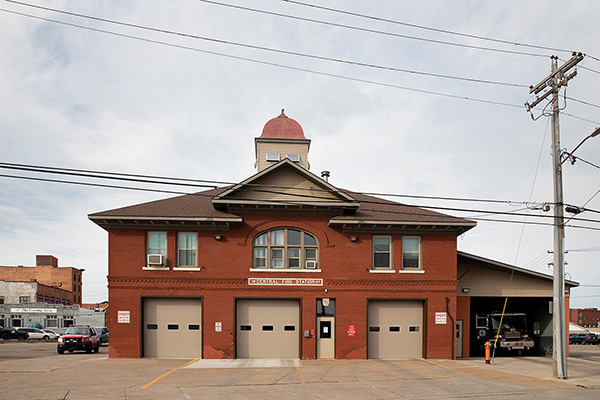 From The Chief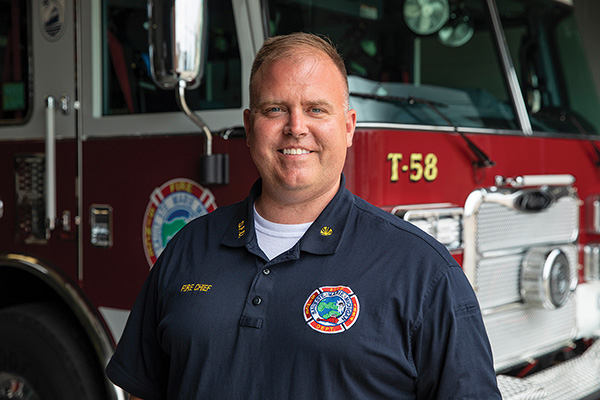 Chief Scott Labonte
"Pierce went above and beyond to ensure the safety of our build committee during the pandemic. Our new 100' Ascendant Tower offers more reach possibilities and provides a safer working environment for our firefighters, especially during harsh winters. Pierce engineers accommodated our need for pump components and other vital systems to stay within normal operating temperatures in the cold. Their commitment to firefighter safety is second to none."
The Dealer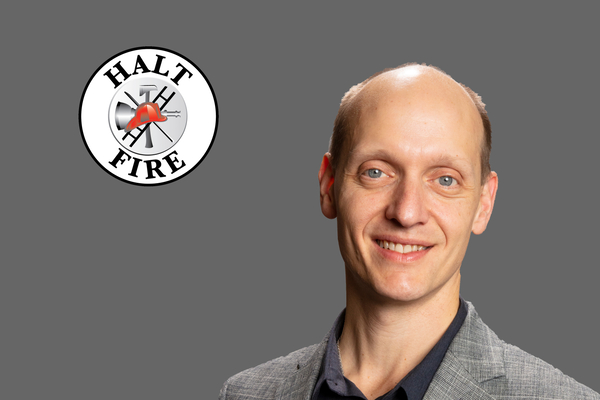 Kevin Pomasl is the sales representative from Halt Fire that worked directly with the Sault Ste. Marie Fire Department on their Arrow XT Ascendant 100' Heavy-Duty Tower. Halt is a full line sales and service distributor of fire apparatus and equipment for Michigan.