Rockford Fire Department - Rockford, IL
Enforcer™
PUC

™ Ascendant®

107' Heavy-Duty Ladder – Single Rear Axle
Body

Ascendant® 107' Heavy-Duty

Ladder

Chassis

Enforcer™

Engine

Cummins L9

Horse Power

450 hp

Pump

Pump GPM

Tank

Tank Size
Proprietary Options
The Rockford Fire Department was founded in 1881 and serves the second largest city in the state of Illinois. The department is made up of dedicated men and women who respond to nearly 30,000 calls every year.
Population: 156,000
Coverage: 68 sq mi
Firefighters: 286
Stations: 11
Terrain: Urban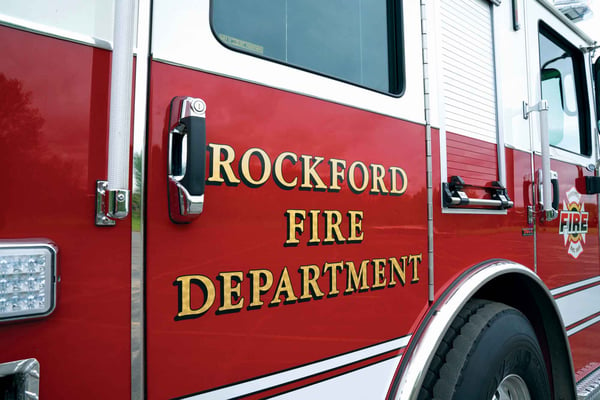 From The Chief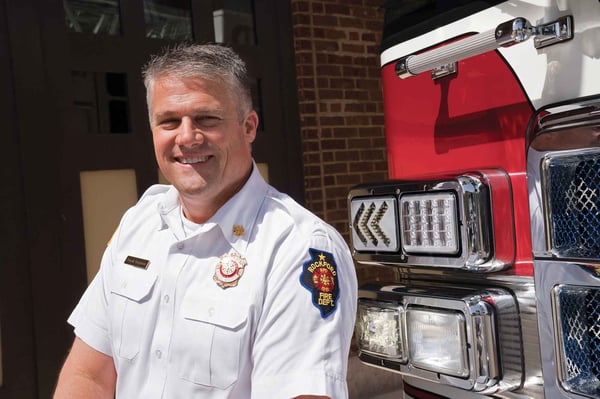 Chief Derek Bergsten
"Considering our call volume and congested city traffic, we need fleet uniformity and uncompromising safety. We can stop sooner, ride smoother and reach farther with our Ascendant PUC configuration."
The Dealer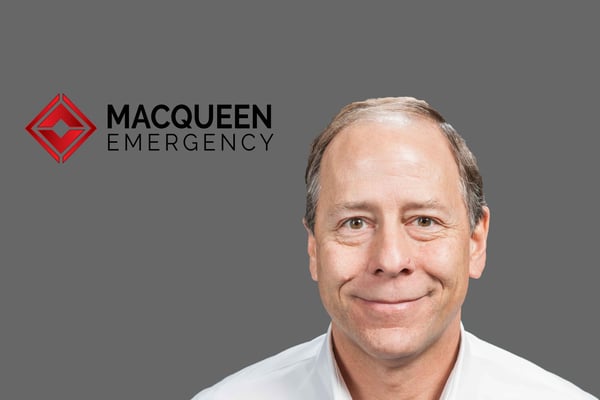 Greg Hinkens is the sales representative from MacQueen Emergency that worked directly with the Rockford Fire Department on their Enforcer Ascendant 107' Heavy-Duty Ladder. MacQueen is a full line sales and service distributor of fire apparatus and equipment for Illinois, Indiana, Minnesota, Missouri, Nebraska, North Dakota and South Dakota.