Southern Platte Fire Protection District - Kansas City, MO
Velocity®
PUC™
100' Heavy-Duty Steel Aerial Platform
| | | | |
| --- | --- | --- | --- |
| Body | 100' Heavy-Duty Steel Aerial Platform | Chassis | |
| Pump | | Pump GPM | |
| Tank | | Tank Size | |
Proprietary Options
Founded in 1976, the department first started as a small volunteer city department. When the district was established it grew into a combination department which today has grown into an all career fire protection district covering 76 square miles. The district runs all types of calls from medical and car accidents to grass and structure fires'.
Population: 40,000
Coverage: 76 sq mi
Firefighters: 40
Stations: 4
Terrain: Urban, Suburban, Highway, Hills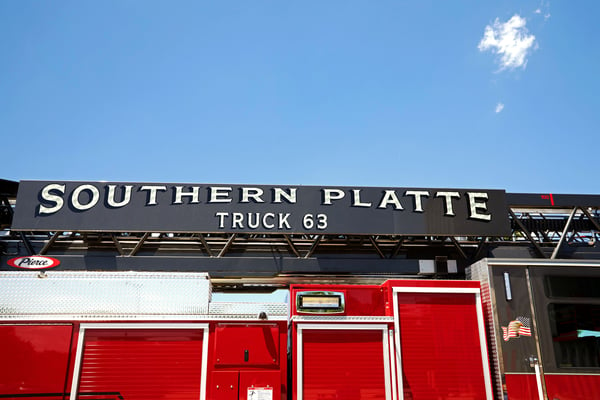 From The Chief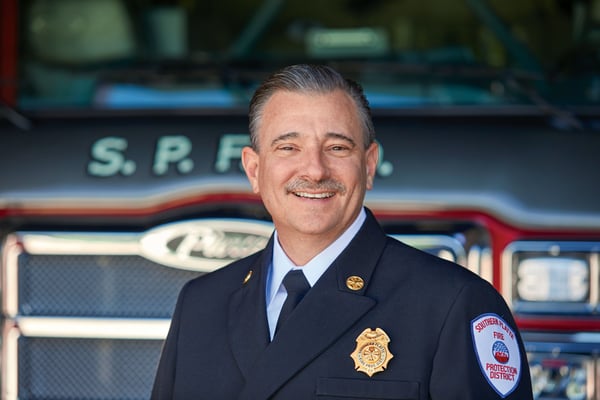 Chief Richard Carrizzo
"This aerial will be the first fully clean cab concept in our region with the aim of dramatically improving the immediate and long-term health of our department. But a clean cab comes with storage challenges. We were able to get creative with the Pierce engineers and sales team who conducted an apparatus pre-build to cover all of our cab and compartment layout options in real time."
The Dealer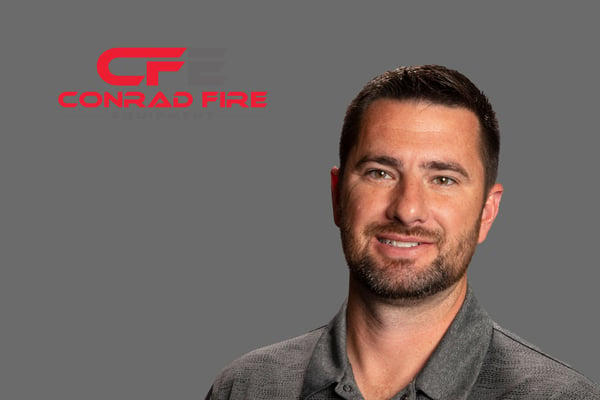 Adam Payne is the sales representative from Conrad Fire Equipment that worked directly with Southern Platte Fire Protection District on their Velocity 100' Heavy-Duty Steel Aerial Platform. Conrad is a full line sales and service distributor of fire apparatus and equipment for Kansas, Oklahoma and 4 counties Missouri.