Schaumburg Fire Department - Schaumburg, IL
Velocity®
Non-Walk-In Heavy-Duty Rescue
| | | | |
| --- | --- | --- | --- |
| Body | Non-Walk-In Heavy-Duty Rescue | Chassis | |
| Engine | Cummins X15 | Front Suspension | TAK-4® Independent Front Suspension |
| Generator | Harrison Hydraulic | Generator KW | |
| Horse Power | | | |
Proprietary Options
Schaumburg Fire Department provides suppression and emergency medical services to the Schaumburg community. They respond from five fire stations consisting of 120 shift personnel that respond to more than 9,100 calls a year. The department is responsible for providing emergency response services including fire, ambulance, hazardous materials, underwater rescue and recovery, high angle, trench and confined space rescue; and education/fire prevention programs including presentations, station tours and high-rise drills.
Population: 74,227
Coverage: 19.33 sq mi
Firefighters: 120
Stations: 5
Terrain: Urban, Suburban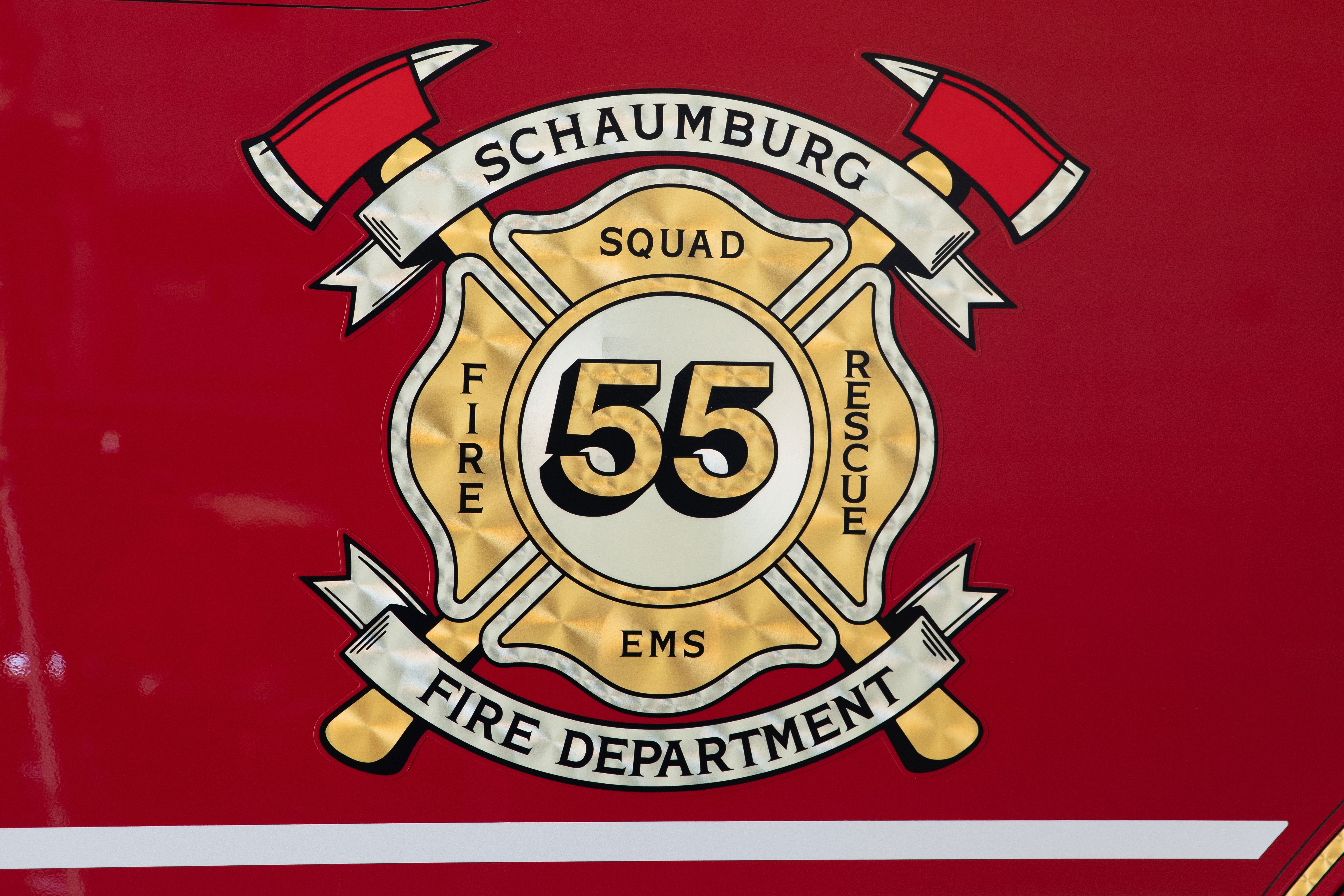 From The Chief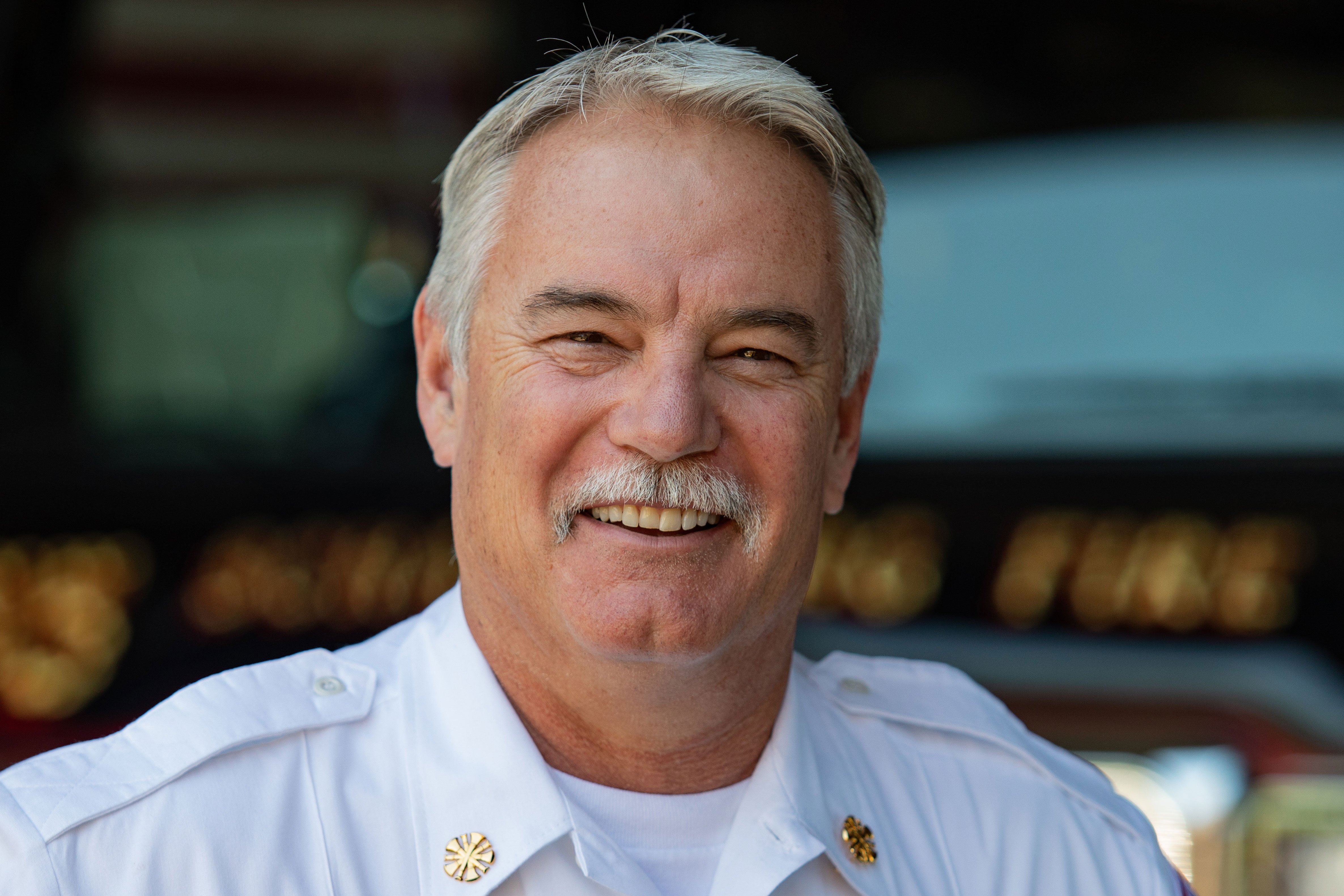 Chief James Walters
"We've gone from one volunteer station to a full-time paid agency with four engine companies, two truck companies, one squad company, four ambulances, and one battalion chief 24/7. We need apparatus that can take the lead on the more than 9,000 incidents we respond to each year."
The Dealer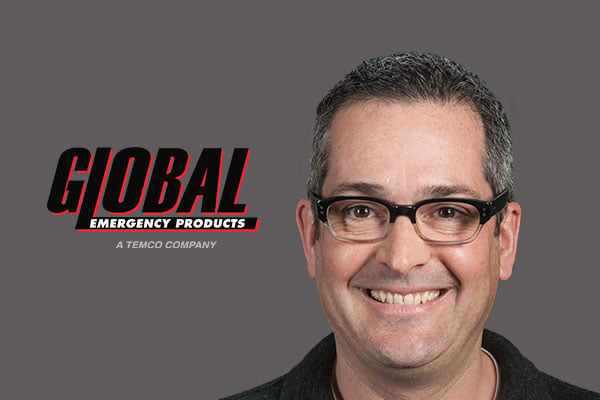 John Kenna is the sales representative from Global Emergency Products that worked directly with Schaumburg Fire Department on their Velocity Non-Walk-In Rescue. Global is a full line sales and service distributor of fire apparatus and equipment for Illinois and Indiana.