November 20, 2017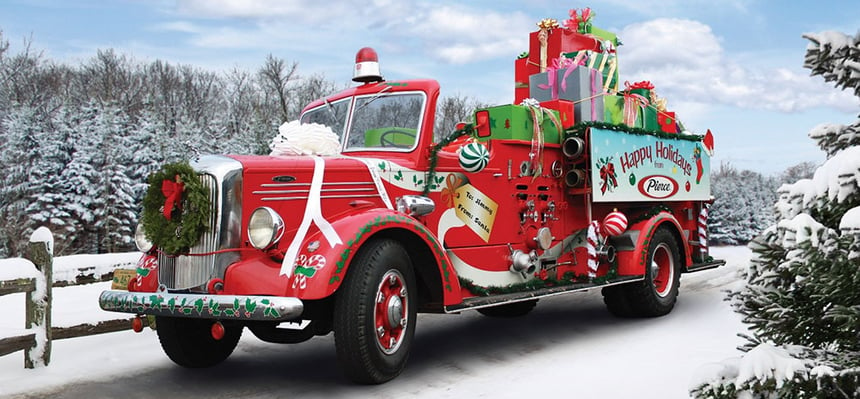 The Appleton Christmas Parade is the largest nighttime Christmas parade in the Midwest that drew in over 80,000 spectators to downtown Appleton in 2016. The parade is a long-standing, 47-year tradition in the Fox Valley area, bringing the local community and families together to show their appreciation for one another. Join us in getting into the holiday spirit while catching a glimpse of the local sponsoring companies in the Fox Valley.
2017 Plan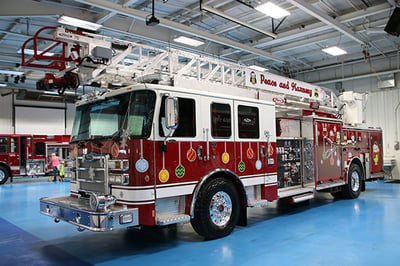 This year's parade begins on Tuesday, November 21, 2017 at 7:00 PM at the corner of State St. and College Ave. and will head east on College Ave. to Drew St. The 2017 theme is "Our Wish for the Season: Peace, Joy & Harmony" and will feature 70 different, both commercial and non-commercial, units in the parade.
Before the parade, Thrivent Financial will be collecting donations of canned goods for their "Thrivent Cans Hunger" food drive. Additionally, there will be a "Santa Scamper Run" to benefit St. Joseph's Pantry. This will be a 1-mile run starting approximately ½ hour prior to the parade start. Registrants of the Santa Scamper will receive a Santa Scamper Hat, a coupon for a free Burger King Big Whopper, and a free Dairy Queen Dilly Bar (while supplies last).
Pierce's Involvement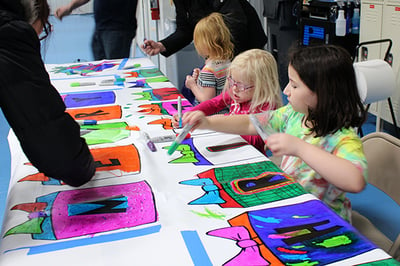 For the past several decades, Pierce Manufacturing has been involved in this event and this holiday season will be no different. Two Pierce fire trucks will be showcased in the 2017 parade. Over the past weekend, Pierce team members and their families decorated the parade trucks and banner to ring in the holiday spirit. Over 40 employee volunteers will be walking in the parade tomorrow night. We hope to see you there!
Click here for more information on this year's 47th Annual Appleton Christmas Parade.