December 5, 2016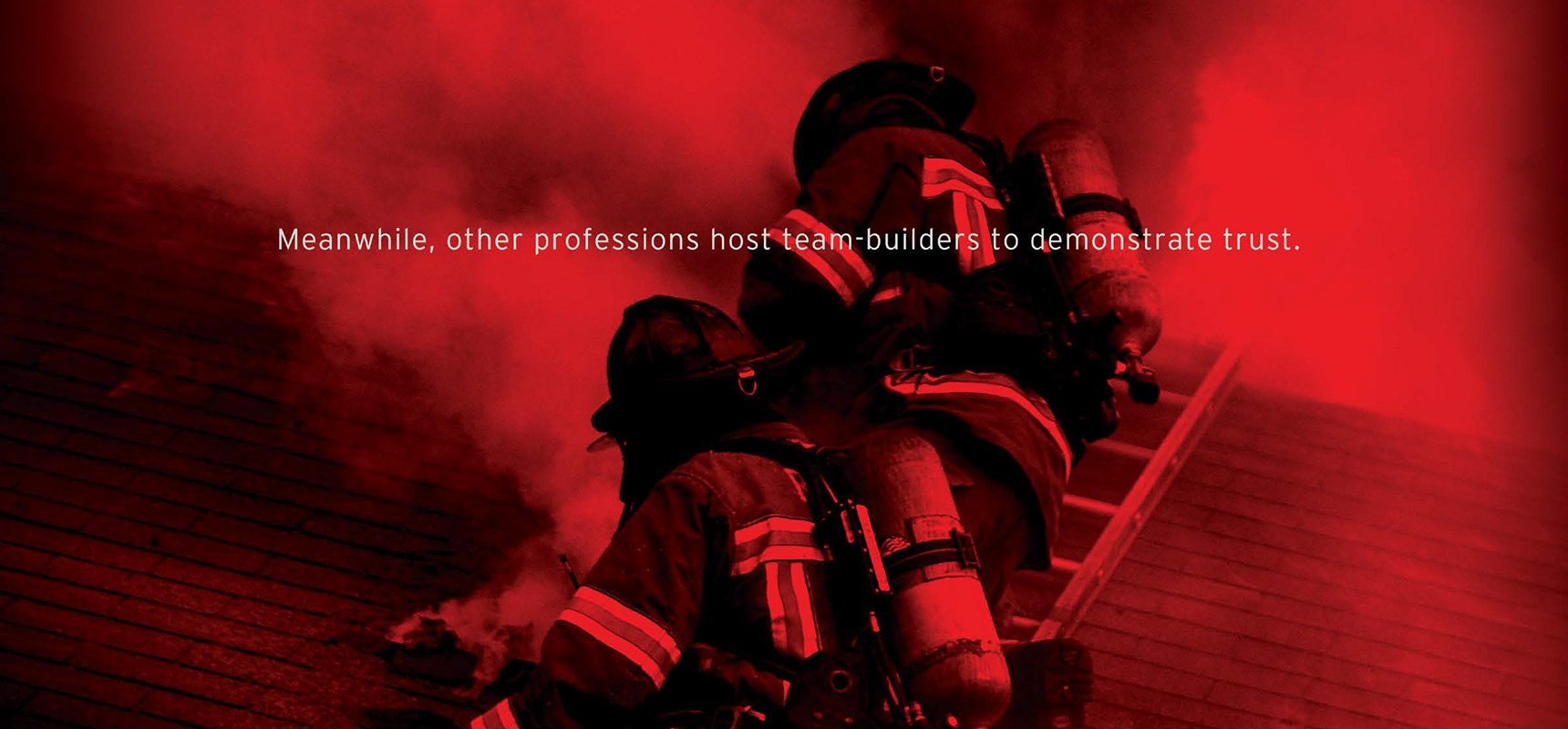 The wait is over! The legendary 2017 Pierce wall calendars are available! Purchase them online at www.piercegear.com and in the Appleton, WI store.
Every year thousands of people wait anxiously to purchase a Pierce wall calendar. The vibrant photos look great hanging in fire houses, offices, and homes. Pierce is honored to have such a sought after item and happy to make it available to everyone.
What makes the Pierce wall calendar unique?
Size matters!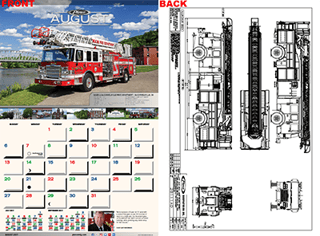 The calendars are 16" wide x 24" tall, which allows the beautiful truck photos to be 16" wide x 10.5" tall! Each month features a large glamour photograph of the apparatus along with statistics and photos of the department's coverage area. At the bottom of the page, there is a photo and quote from a department representative (usually the Chief). The truck drawing is also featured on the back page of each month.
In addition to great photos, the calendar cleverly displays three shift schedules: 24 on/48 off, 24 on/24 off, and 24 on/72 off. Firefighters can also keep track of the national trade shows and other industry-related events.
How much do the calendars cost?
The calendars are $20 each (plus tax). Shipping is available via UPS Ground for an additional $10 fee. If you purchase more than 2 calendars or other merchandise, the fee may increase.
Can I purchase my calendar online?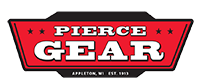 Yes, the majority of our calendar sales are made online at www.piercegear.com. Visit the site today!
I would like to give calendars as Christmas gifts. Can I specify a delivery date to ensure I have it in time?
If you are ordering online, please note the desired delivery date in the comments section. If you are ordering by phone, please let the store representative know. The shipping fee may increase based on the lead time of the order and delivery location.
To ensure you receive your calendar in time for Christmas, please place your order on or before December 20. Remember to make a note in the comments section, as orders that are not requested for Christmas may be delayed.
I don't have a credit card. Can I still order a calendar?
You can send a check or money order to the Appleton store. Please contact the Pierce Store at (920) 832-3259 or marketing@piercemfg.com to place your order. We will ship the calendar when we receive your payment.
I live in the Appleton area. Can I visit the store to purchase it?
You are welcome to visit the store to purchase your calendar. All forms of payment are accepted in the store, which is located at 2600 American Drive, Appleton, WI 54914.
The store is open:
Monday - Thursday: 10:00am - 4:00pm
Friday: 8:00am - 12:00pm
I normally receive a free calendar. Can you send me one?
The Pierce dealership network distributes calendars to current and potential customers. Please contact them if you normally receive a calendar for free. Please note that Pierce does not offer free calendars.
I want to see more!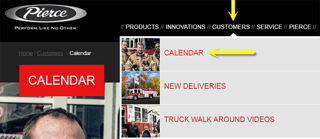 To learn more about each truck of the month, visit the Calendar web page online at piercemfg.com. Each month will have a dedicated web page with additional truck photos, specifications, department details, and information about the Pierce sales representative and dealership that sold the rig. You can also download the high-res image of the month's glamour shot, along with the truck drawing.
Visit piercegear.com or call (920) 832-3259 to order your calendar today. They commonly sell out by February, so act fast to ensure that you get a copy to add to your collection!