North Haledon Fire Department - North Haledon, NJ
Arrow XT™ PUC™ Pumper/Tanker
| | | | |
| --- | --- | --- | --- |
| Body | Pumper/Tanker | Chassis | |
| Engine | Detroit Diesel DD13 | Horse Power | 525 hp |
| Pump | | Pump GPM | 1500 gpm |
| Tank | Water | Tank Size | 1650 gallons |
Proprietary Options
The North Haledon Fire Department was founded in 1921 and is an all-volunteer emergency services organization. The department operates with three engines, a quint and a 6x6 emergency utility vehicle. While initially serving a more rural population, the department now protects residents in single and multi-family homes, multi-story townhouse developments, two six-story college dormitories and several larger commercial structures. The NHFD also provides water and ice rescue services for the borough's nine bodies of water as well as search and rescue services and forest fire suppression for a 1,700-acre mountainous park preserve.
Population: 8,800
Coverage: 3.56 sq mi
Firefighters: 35
Stations: 1
Terrain: Suburban, Hilly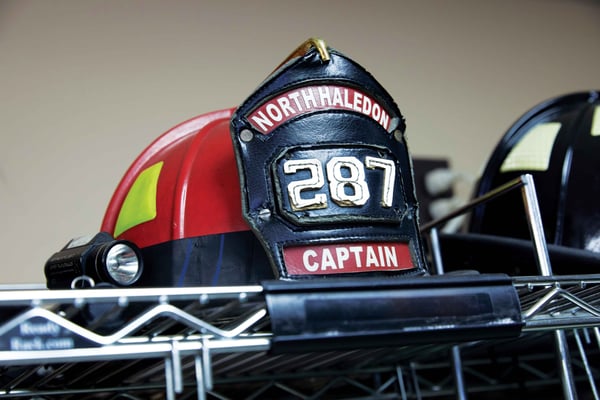 From The Chief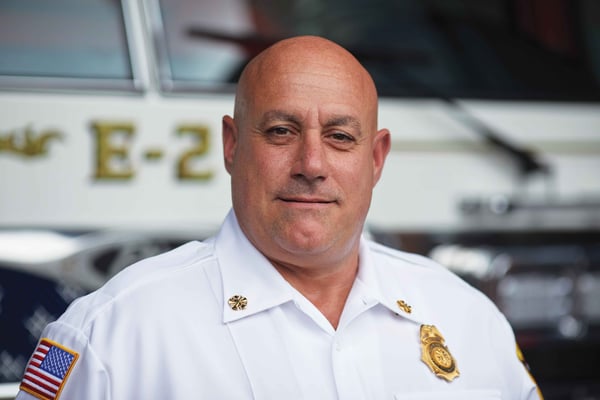 Chief Andrew J. Ricciardi
"Pierce was able to accommodate our most extreme design needs, resulting in a PUC pumper/tanker that carries a ton of water with enough supply and attack hose to comply with ISO regulations. We still have plenty of room left over to carry rescue equipment."
The Dealer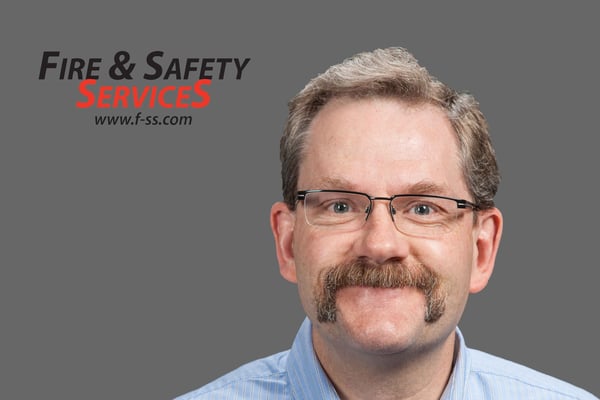 Gregg Cariddi is the sales representative from Fire and Safety Services that worked directly with the North Haledon Fire Department on their Arrow XT PUC Pumper/Tanker. Fire and Safety is a full line sales and service distributor of fire apparatus and equipment for New Jersey.