| | | | |
| --- | --- | --- | --- |
| Body | Pumper | Chassis | |
| Engine | Cummins L9 | Horse Power | 450 hp |
| Pump | | Pump GPM | 2000 gpm |
| Tank | Water | Tank Size | 750 gallons |
Proprietary Options
Founded in 1990, the City of Concord Fire Department responds to an average of 14,000 calls per year, consisting of fire, rescue, hazmat, USAR and EMS. Prior to the departments founding, in 1887, the area was served by the Concord Hook and Ladder Company and the Concord Hose and Reel Company.
Population: 110,000
Coverage: 62 sq mi
Firefighters: 230
Stations: 11
Terrain: Urban, Suburban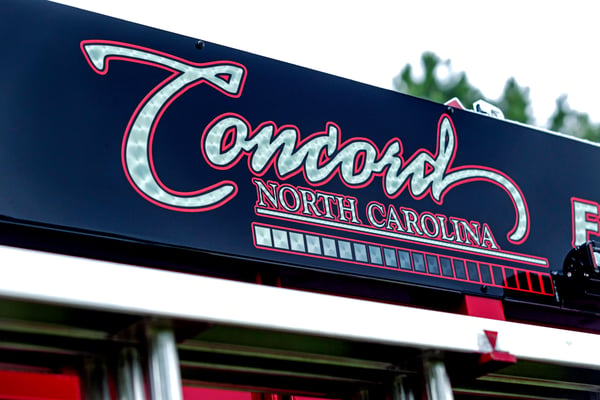 From The Chief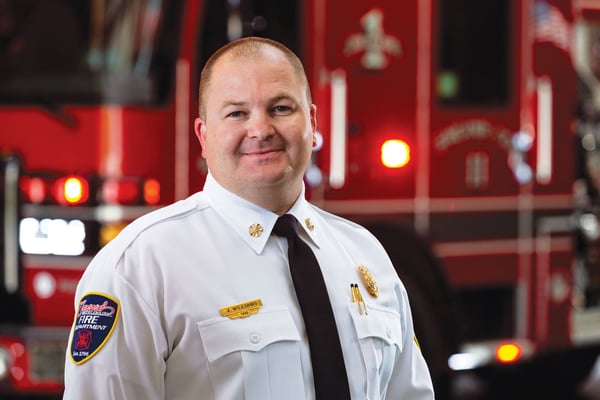 Chief Jake Williams
"For this build, we wanted more of an 'urban wagon' style pumper to help us navigate congested and narrow roadways. Low hose beds, a shorter wheelbase and the abundant compartment space keeps us safe, fast, mobile and well prepared to fulfill our mission."
The Dealer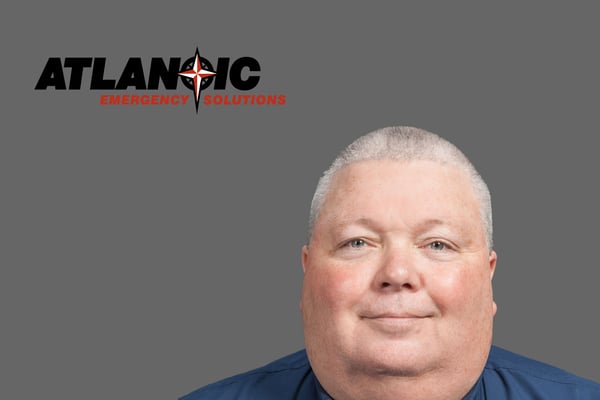 Frank Suggs is the sales representative from Atlantic Emergency Solutions that worked directly with the City of Concord Fire Department on their Enforcer Pumper. Atlantic is a full line sales and service distributor of fire apparatus and equipment for Delaware, Maryland, the District of Columbia, North Carolina, Virginia and the West Virginia counties of Berkeley, Morgan, Mineral and Jefferson.