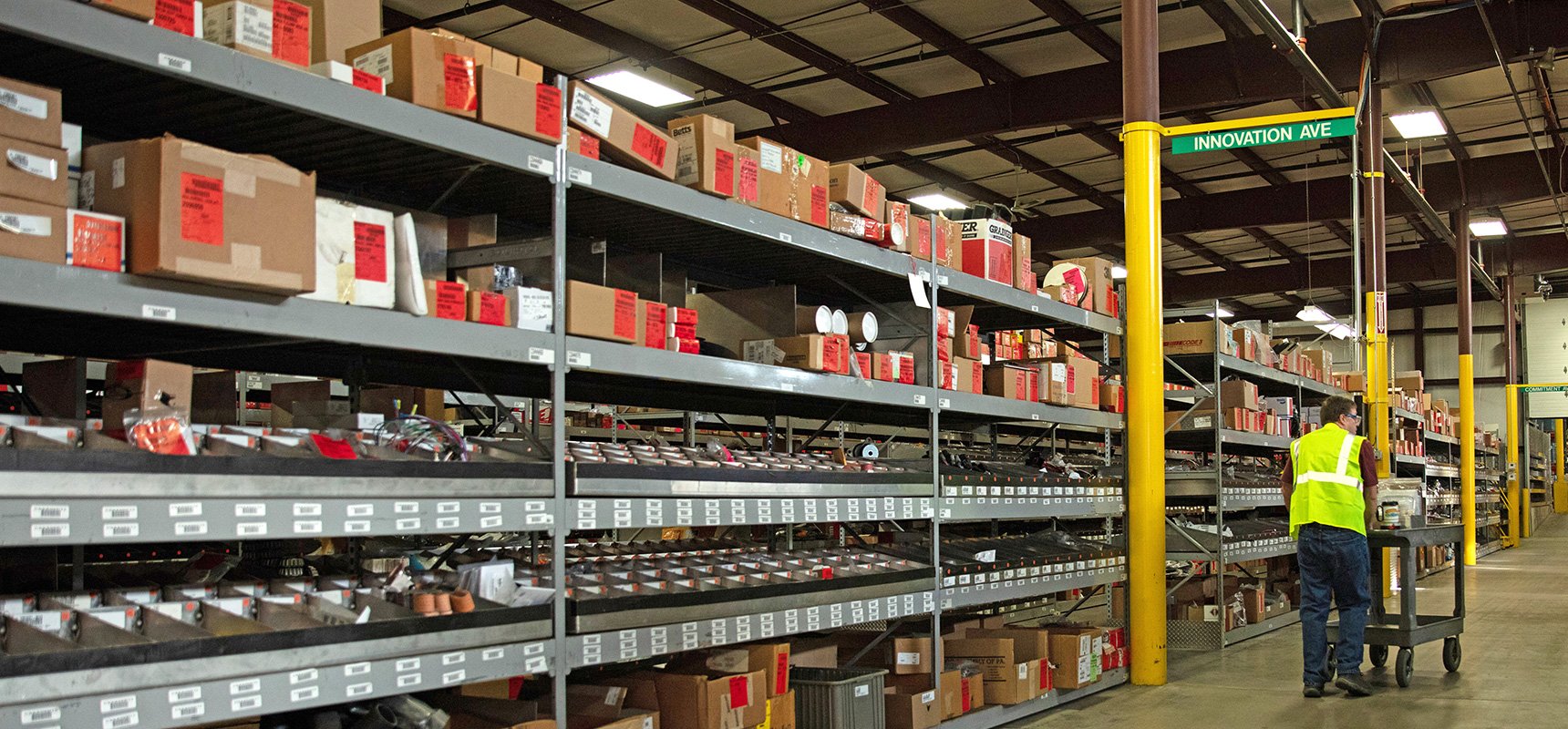 When fire departments invest in new fire apparatus, they are not only investing in the technology of the truck itself; they are placing their trust in the manufacturer's ability to provide robust product training, convenient accessibility to service technicians, and availability of aftermarket replacement parts. The life-long value of fire apparatus is dependent upon less truck downtime, fast access to parts and service, and experienced support technicians.
Fire departments across North America recognize Pierce Manufacturing as a leader in fire apparatus manufacturing. What you may not know, however, is the time, resources, and dedication that Pierce and its dealer network invests in aftermarket and product support.
Keep reading to understand why timely access to parts and service is essential for a fire department and to learn about the ways Pierce's aftermarket and product support services set the industry standard.
Why Product Support Is Critical for Fire Departments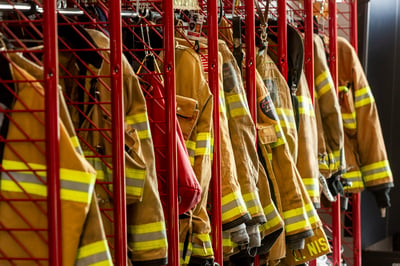 In an emergency, every second matters. When trucks are down or out of service, fire departments are put in a compromising position. According to the National Fire Protection Association's 2017 US Fire Department Profile:
There are nearly 30,000 fire departments in the United States.
In 2016, firefighters responded to more than 35,320,000 emergency calls.
Over 145,500 emergency response vehicles support firefighters nationwide.
The sheer number of trucks in service demonstrates the ongoing need for fire truck service and maintenance support. Accessibility to parts and service technicians who know the unique design characteristics of your apparatus is essential.
With prompt repairs and preventative maintenance, fire trucks have fewer breakdowns and cost less to maintain. More importantly, with less downtime, fire trucks remain in service longer, supporting firefighters and the communities they serve.
6 Facts You May Not Know About Pierce Product Support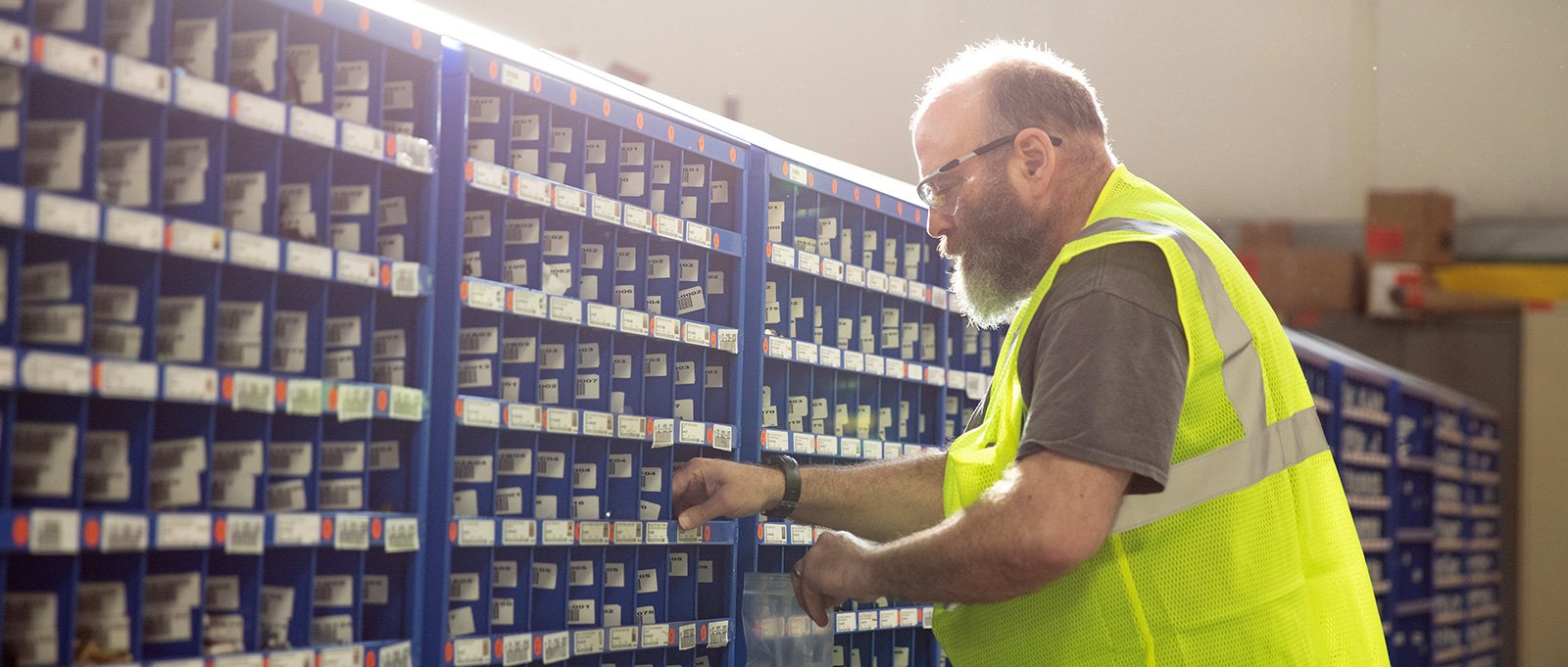 They may fly under the radar, but the Pierce aftermarket team and its dealer network supports fire departments across North America. You might be surprised to know these six facts:
Pierce has a 120,000 square-foot fire truck parts facility, stocking more than 20,000 different part numbers.
The aftermarket and product support team at Pierce consists of more than 80 individuals, including product trainers, Pierce Master Technicians, and experienced staff in customer service & problem resolution.
$14M+ dollars of spare parts inventory are available for customers. Pierce's enhanced parts order and delivery system mean fire departments can pick, order, and receive a selection of parts in 24-hours if requested or required.
Through the Pierce dealer network, fire departments have access to 60+ regional service facilities offering maintenance and routine apparatus care.
More than 140 mobile service vehicles are available to travel directly to fire departments to perform maintenance and repair work.
More than 115 master technicians, with special training to perform maintenance on Pierce apparatus, are available to support fire departments.
Pierce's strong network of dealers offers coast-to-coast coverage for repairs and maintenance, providing fire departments with quick access to master technicians, product experts and most importantly, parts.

Designing processes that deliver value to customers is at the heart of Pierce's aftermarket initiatives.
How Does Pierce's Aftermarket and Product Support Help Fire Departments?
When a department invests in new fire apparatus, it is also investing in the manufacturer of the fire apparatus and ongoing product support. When a fire department chooses Pierce, they will experience service excellence through the life of their apparatus, including:
Replacement parts and part support. Pierce can get parts to departments quickly and easily. With dedicated dealers, a robust support department and a vast inventory, parts can be purchased, picked, packed and shipped within a matter of hours.
Training programs for apparatus operation and maintenance. Before a new apparatus is delivered, your fire departments are provided with in-service training. These training sessions are designed to provide fire departments and service technicians detailed training on the apparatus ordered to ensure operators know how to use the equipment safely and efficiently and to get the full benefit of the technology. Whether it's learning proprietary system operations or maintenance training for general services, Pierce ensures departments have access to the training necessary to maintain optimal truck performance. Moreover, providing them with the ability to identify fire truck parts and troubleshoot issues means they know what to ask for when maintenance is needed.
24/7 technical support. Still have questions? Highly-trained dealers and Pierce representatives are available to answer questions about parts, service, and general maintenance.
Technical support documents and training manuals. Beyond training and immediate access to experts, Pierce also provides fire departments with parts and service manuals in both print and electronic form. In addition, Pierce is proud to offer an online database featuring 60,000 images of parts and trucks where dealers and customers can quickly identify parts and products to troubleshoot truck problems. In fact, it's easy to use the online resources to view part availability, track specific job numbers, and even access past orders and bills.
Learn more about Pierce's aftermarket and product services now.
What are Some Common Misconceptions About Pierce's Aftermarket and Product Support?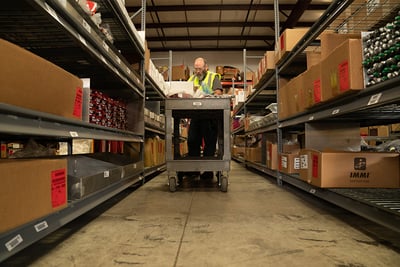 Misconception #1: Pierce doesn't stock parts or have spare parts available.
With more than 14M+ dollars of spare parts inventory in stock every day, Pierce can source and replace fire truck parts quickly and efficiently. Parts can be found in one of our 60+ regional service facilities or within Pierce's 120,000 square foot warehouse facility in Appleton, WI. Parts can even be packed and shipped to arrive the next day if required.
Misconception #2: Pierce fire trucks are difficult to maintain and service.
Pierce fire trucks can include custom features, proprietary parts, and advanced electrical systems, but that doesn't mean the trucks themselves are difficult to maintain or service. Pierce Master Technicians, dealers, and the aftermarket support team are well equipped to maintain and service an apparatus through its years in service. Moreover, fire stations are provided with advanced training on service and maintenance before delivery and have the opportunity to receive additional service training through Pierce at any time. As such, firefighters and fire station technicians are armed with all of the information needed to service fire apparatus. With access to technical manuals, online databases, and 24/7 customer support, fire departments can always get the help they need.
Misconception #3: Proprietary parts cost too much to repair or replace.
Pierce is proud to offer proprietary parts that are designed and manufactured on-site. Proprietary parts often have a specific role to play on fire apparatus and provide solutions for a plethora of problems that fire departments may face. As a single-source manufacturer, Pierce controls the production and quality of these parts, with little room for error. As a subsidiary of Oshkosh Corporation, Pierce has access to an arsenal of cutting-edge technologies and revolutionary processes. With the strength and support of Oshkosh and the ability to leverage buying power on raw materials, the value of proprietary parts far exceeds what you may find elsewhere. Because Pierce sources or manufacturers every part, fire departments receive a higher level of customer service because the Pierce team knows every part of every truck. In the long-run, this can help fire departments reduce truck downtime and increase the life-long value of fire apparatus.
What Makes Pierce's Fire Truck Aftermarket and Product Support Different?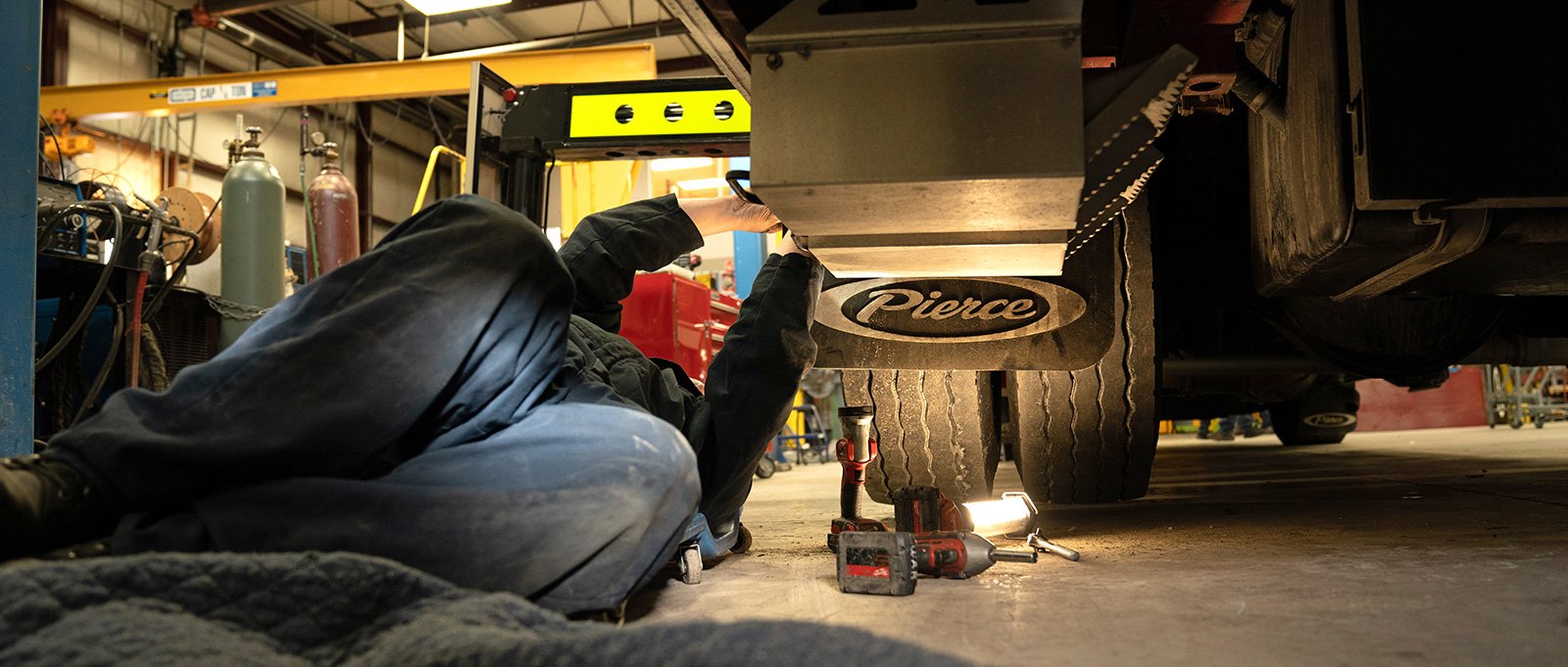 Every manufacturer offers some type of product support, but what makes Pierce aftermarket support different?
Our people. With a large aftermarket and product support team and a network of dealers, customers never have a shortage of people to talk to about the needs of their apparatus.
We ask for feedback from customers and dealers. Ongoing feedback and communication between the department, dealers, and the team at Pierce means we are always listening to help improve customer service and apparatus support.
Large inventory of spare parts. Pierce and the network of dealers can source what you need quickly.
Performance data. Pierce tracks product and parts data to monitor performance and durability. This data is then used to enhance customer experience and continuously improve products and parts.
Pierce Can Support Fire Department Fleets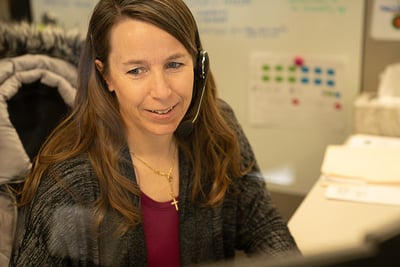 Pierce understands that fire departments with large fleets have unique parts and service requirements. Pierce aftermarket and product support representatives can work with the department to identify their needs and ensure their fleet stays in service to support them effectively. From initial planning and purchase to product support and parts delivery, Pierce can support fire truck fleets with expertise and precision. Please reach out to a Pierce dealer to learn more about how we can help.
Firefighters must feel confident in their apparatus and the quality of parts, from every inch of frame rail to every circuit of the electrical system. With Pierce's aftermarket and product support team and excellent customer service resources at your disposal, investing in a Pierce apparatus is always a great choice.
Do you have a product support question Pierce can help with? Let us know in the comments.