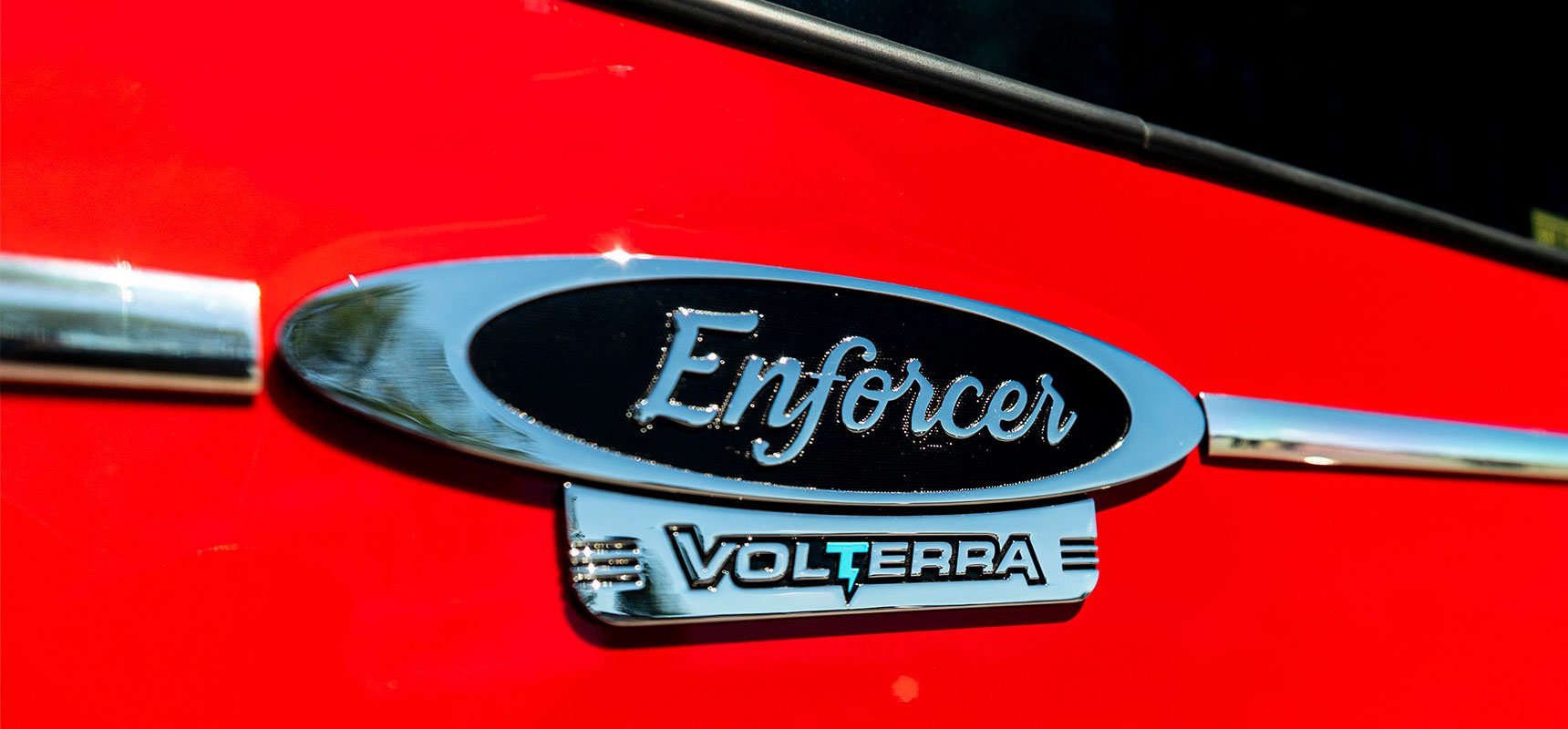 Pierce® Volterra™ Electric Pumper placement in Arizona will provide valuable data on the fire truck's electric battery performance in an arid, subtropical climate.

APPLETON, Wis. (October 18, 2022) – Pierce Manufacturing Inc., an Oshkosh Corporation (NYSE:OSK) company, announced it has secured a contract with the Gilbert Fire and Rescue Department in Arizona to place a Pierce® Volterra™ zero-emissions pumper with an Oshkosh patented parallel-electric drivetrain into service with the department's busiest station, Station No. 2. Gilbert Fire and Rescue's Volterra electric pumper will be the third placement for Pierce, with others including the City of Madison, Wisconsin Fire Department, and the City of Portland, Oregon Fire and Rescue. All locations represent vastly different climates, allowing Pierce to collect vehicle performance data for the Volterra electric fire truck in various environmental conditions.

The Gilbert Fire and Rescue Department is led by Fire Chief Rob Duggan and is made up of 11 fire stations and 276 members who are dedicated to finding and utilizing resources to improve service delivery to the community's residents.

"We are excited for the opportunity to partner with Pierce to add the Volterra electric pumper to our fire fleet because this partnership reflects and exemplifies Gilbert's mission to anticipate and recognize the current and future needs of all who reside in the areas we serve," said Chief Duggan. "An additional attribute critical to our department is the Volterra pumper will allow us the benefit of exploring ways to eliminate cancer-causing diesel exhaust particles from our fire stations."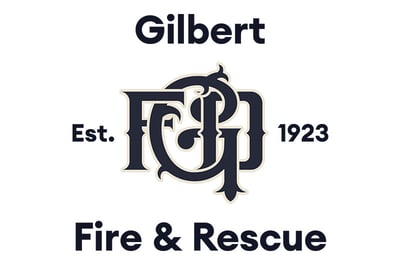 Gilbert Fire and Rescue's Volterra Electric Vehicle Configuration includes:
Pierce Velocity® custom chassis, expanding continuity among Gilbert's current Pierce fire apparatus fleet
Seating capacity: 6
GVWR: 42,000 lb
TAK-4® Independent Front Suspension
500-gallon water tank
1500 gpm single stage pump
Compartmentation: 150 cu ft plus ladder storage
Hose capacity: 1000' of 5" / 850' of 2.5"
Oshkosh patented parallel-electric drivetrain featuring an electro-mechanical infinitely variable transmission
Zero-emissions operation when powered by the integrated onboard batteries, coupled with an internal combustion engine to provide continuous and uninterrupted power to the pumping system or drive system
Exceptional operational range tailored to the fire department's needs and duty cycle for full-shift operation
Fire station-based, all-encompassing vehicle charging infrastructure offers a thorough, simple, and fast charging solution through - Pierce's expert energy solutions provider.
In 2019, Gilbert launched an initiative to become the "City of the Future," which includes carbon footprint reduction and fleet technologies and systems to improve efficiencies. Fleet electrification is an integral part of moving the city's vision forward, in addition to multiple initiatives to explore how to make Gilbert a sustainable community for future decades.

Chief Duggan added, "Pierce brought a fair and balanced approach to our early discussions and understood the importance of ensuring positive outcomes for both sides. The support of our mayor, town council, town management, and the many departments which support our department has also been instrumental in this agreement and will continue to be in the years to come."

In collaboration with Gilbert Fire and Rescue, Pierce will continue developing and evaluating the Pierce Volterra electric vehicle. As part of this development process, Gilbert's arid, subtropical climate, intense heat during summer months, and high UV index will provide valuable exposure and insight to additional operational environments the electric vehicle must withstand.

To learn more about Pierce Manufacturing and the revolutionary Pierce Volterra platform of electric vehicles, visit www.piercemfg.com. To access Pierce Volterra resources for download, view the press kit here.